Hey friend.
Can I tell you something?
You matter. Your journey matters. And I believe that when your cup is full, you have more to share. I created these offerings—from freebies to email challenges to my signature courses—to help you design the life you want to live, so that you can spread your joy to the people you love.
Take a Look!
Need a Quick Win?
Freebies to help you find more clarity and peace in your everyday life.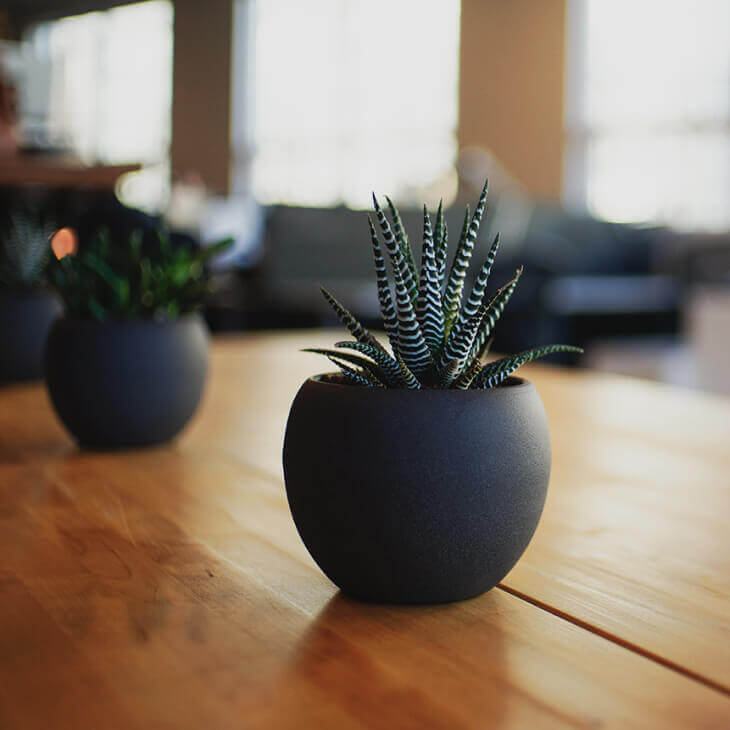 A quick & dirty PDF to help you discover the freedom of living with less.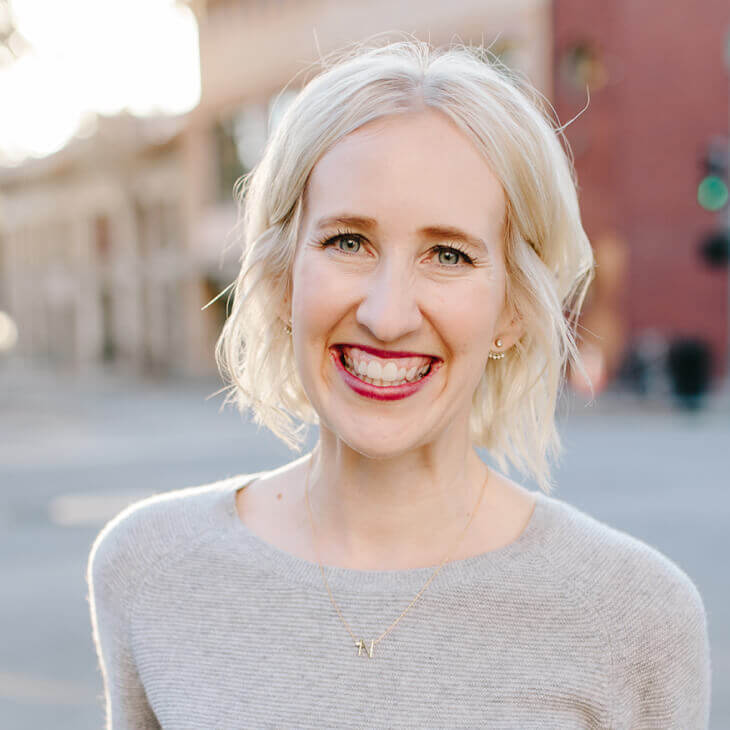 A self-discovery worksheet to help you find purpose in this season.
Looking for More Support?
7-day email challenges to take you step by step. Start today!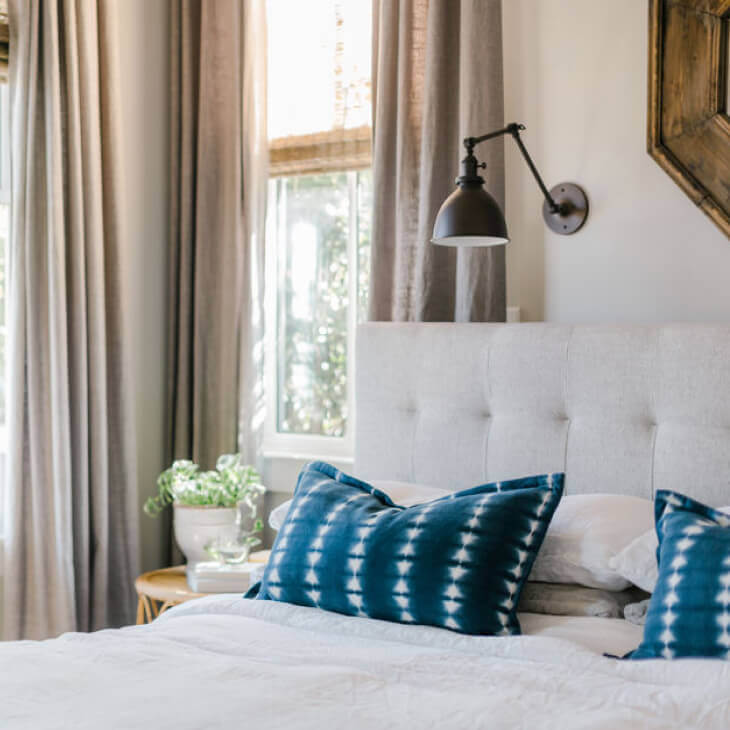 Is the STUFF in your home weighing you down? Do you feel like you're spending a ridiculous amount of time managing it? Declutter your home one area at a time and see an unmistakable difference in just 7 days.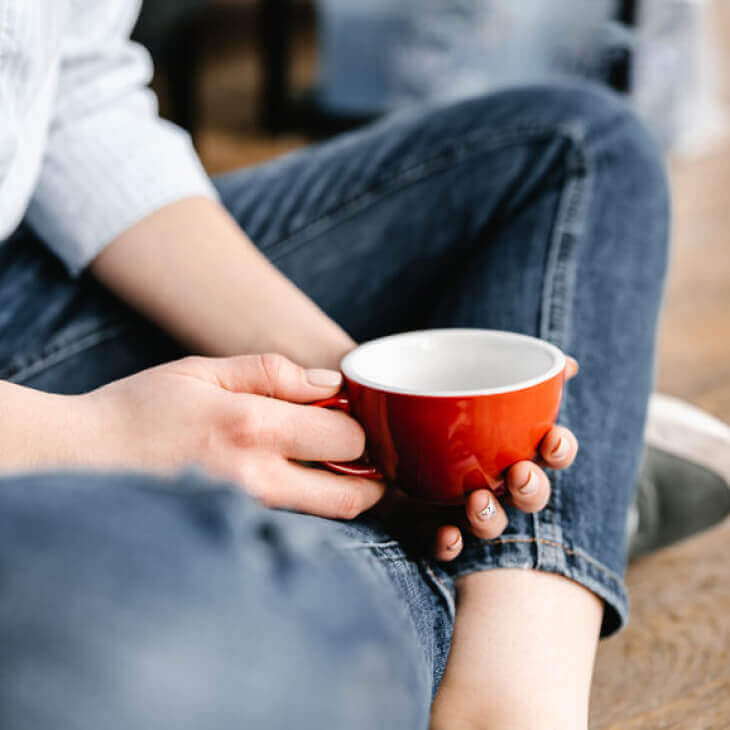 If you're like me (and most women!), you rock at caring for the people in your life, but you struggle to find time to care for yourself. Let's change that—and finally get you the self-care you need.
Ready to Make Real, Lasting Change?
My signature programs—only opened a couple of times a year—to help you make measurable strides in the areas that matter most!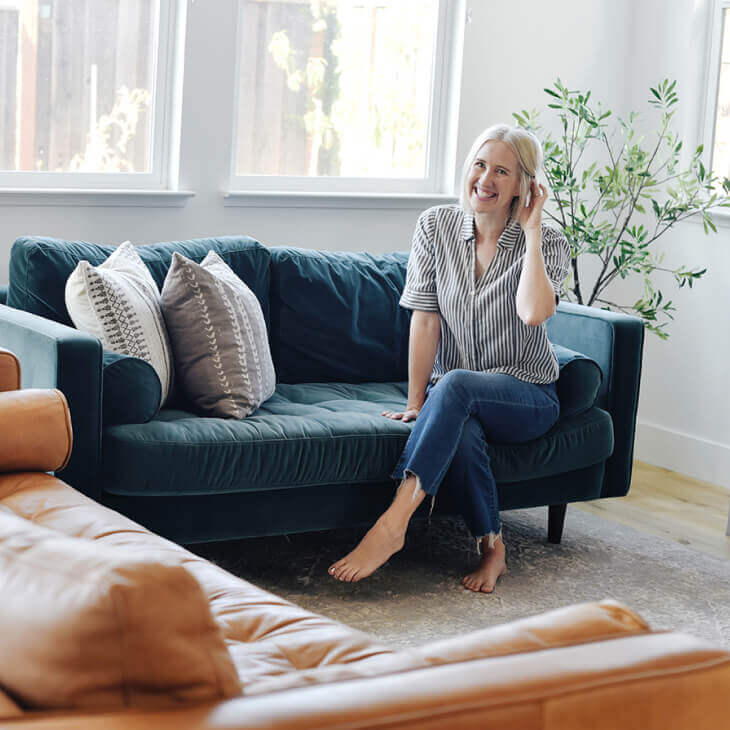 Clear the clutter in your mind, heart, and home. Move forward with focus and peace. In this 7-week course loosely based on my book, The Minimalist Way, we'll tackle the three types of clutter—physical, mental, and emotional—and learn how to let go for good. (Happy sigh.)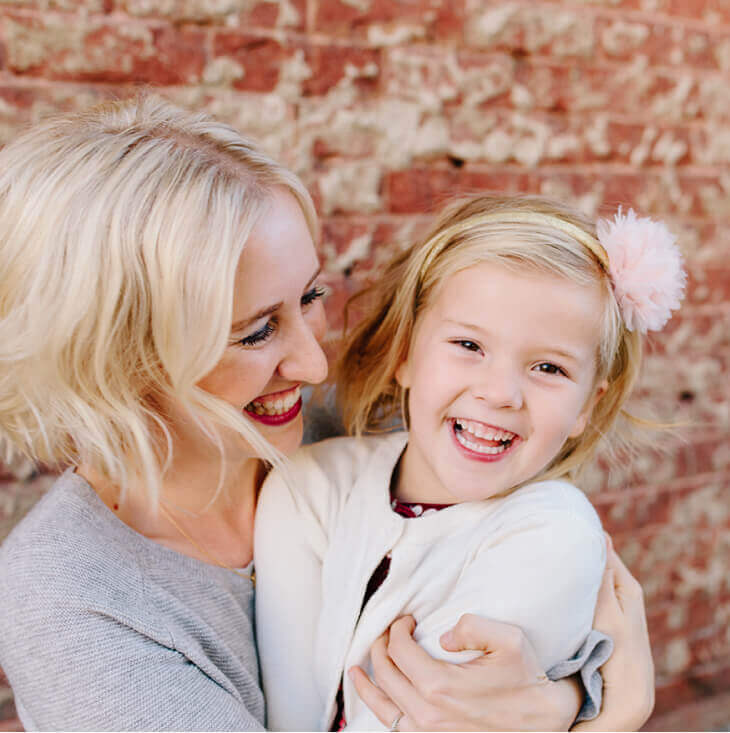 Motherhood is intense for introverts, who need time alone in order to thrive. In this 9-week course, you'll master 9 strategies to finally find confidence, ease, and enjoyment in your life as a mom.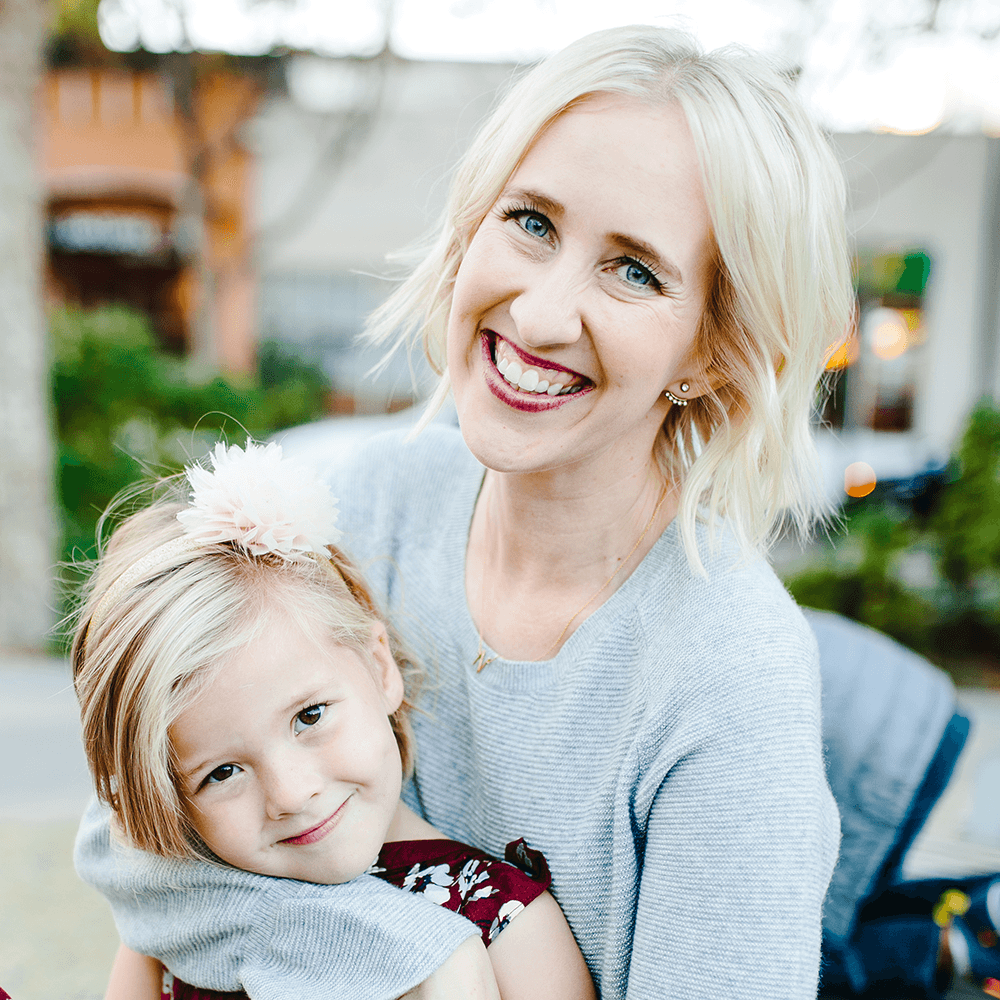 About Erica
Hi! I'm Erica, and I would be honored to help you build a more purposeful, joy-filled life. I'm a sunset chaser, mom of three, author of the bestselling book The Minimalist Way, and founder of The Life On Purpose Movement. I'm passionate about helping women just like you trade overwhelm and fatigue for focus and peace. I look forward to getting to know you!