Talked Out, Touched Out
Learn to Thrive as an Introverted Mom
Motherhood is intense for introverts. Through this course, you'll master 9 strategies to finally find confidence, ease, and enjoyment in your life as a mom.
Learn to Thrive
You've spent enough time thinking of your need for quiet as a weakness. It may feel at odds with the noise of motherhood, but it's not a weakness.
When used well, your introverted nature can actually make you a uniquely strong parent. (Wouldn't it feel amazing to finally believe that?)
Join us and move from "talked out and touched out" to balanced and ready to engage with your people.
How many times have you...
... longed to call a time-out on... yourself? I mean, kids hate them, but what's not to love about some time in a room alone?
... counted down the minutes—every. single. minute—until your husband, mom, or babysitter arrived to take over for you?
... doubted yourself as a mom because you just don't seem to have the stamina for being with your kids for long stretches of time?
It's time to...
... let go of your guilt, to accept that you are the way you are for a reason.
.... discover what makes you unique—and what makes you STRONG—as an introverted parent. It's time to feel more confident in yourself as a mom... and a human!
... finally feel the ease you've been looking for—to offer your family (and yourself!) a calmer you.
What you get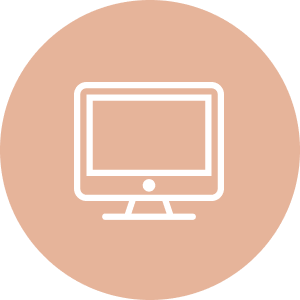 9 Lessons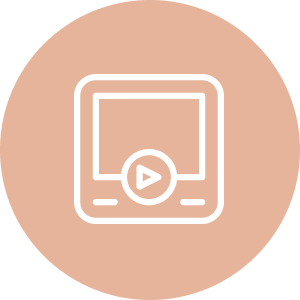 9 Videos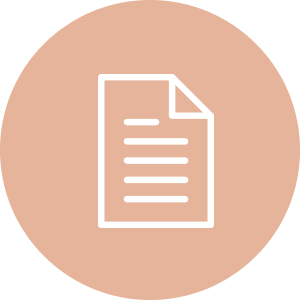 3 Worksheets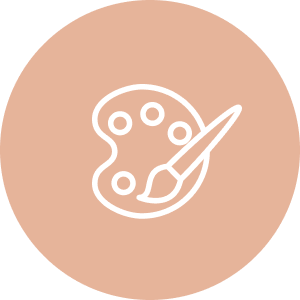 3 Word-Art Prints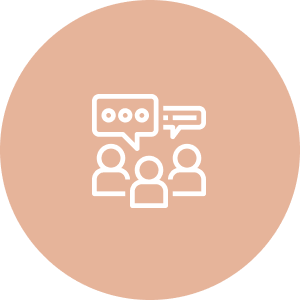 Private Community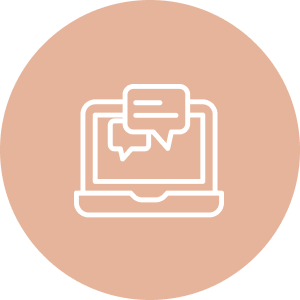 2 live q&a's
Course Content
Lesson 1
Accept yourself & know the benefits
There are two ways to look at your introverted nature. It's up to you to choose.
Lesson 2
Help your loved ones get it
When we communicate how we're feeling and what we need, the people we love can support us in our requests and give us more space when we need it.
Lesson 3
Structure your days to accommodate your needs
7 practical tips to help you design a daily flow that suits you as an introverted mom.
Lesson 4
Parent your extroverted child while staying sane
Just like we need our families to understand us as introverts, we need to make the effort to understand our extroverted loved ones.
Lesson 5
Leverage your brain's neuroplasticity for real change
Possibly the most difficult but most powerful tool you can draw on is changing the script inside your head.
Lesson 6
Simplify & streamline your life
Our minds are busy enough; we don't need our lives to keep up.
Lesson 7
Get purposeful about how you restore yourself
You can survive by shutting people out from time to time, but you can begin to thrive when you realize that there's more to restoring yourself than just being away from people.
Lesson 8
Play to your strengths as a parent
Commit to seeing our strengths more clearly—and much more often.
Lesson 9
Let's get to the bottom of your (introverted) mom guilt
Because you are the mom your children need.
It's time to let go of your guilt, to accept that you are the way you are for a reason.
What others are saying...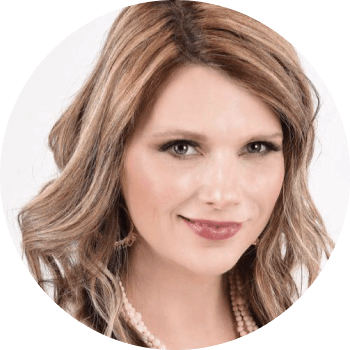 "It took me years to connect my struggles with parenting and my introverted nature. And even when I did, I couldn't fix it. I couldn't snap and suddenly feel relaxed amid the chaos of raising two young boys. This course helped me open my eyes to strategies I've been using unconsciously and more that I can apply, starting now. I can already feel the changes in our family as I learn to work with who I am." Rebecca Eanes, Founder of Positive Parenting: Toddlers and Beyond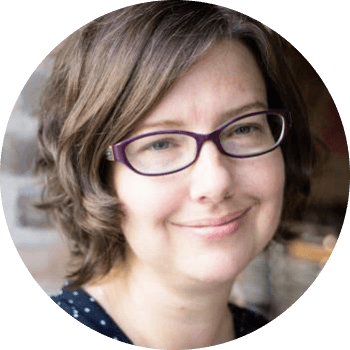 "Erica's course makes me believe in kindred spirits. I was immediately engaged in each lesson through the personal stories Erica shares; I found myself unconsciously nodding as I thought, 'Yes. Yes, me too.' She gets me. She's been where I am now." Zina Harrington, Founder of Becoming Unbusy and Let's Lasso the Moon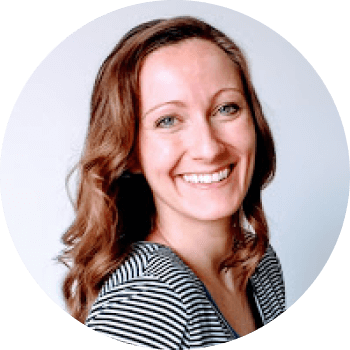 "This wasn't my first introduction to being an introvert, but I loved that this course applied these principles directly to the craziness and overwhelm of motherhood. I loved taking a course from someone who truly understood where I'm coming from and for all the unique insights Erica added to this topic. I feel validated. I feel empowered. And I feel excited to approach motherhood from a place that's more true to myself." Anne McOmber, Course Participant, Fall 2017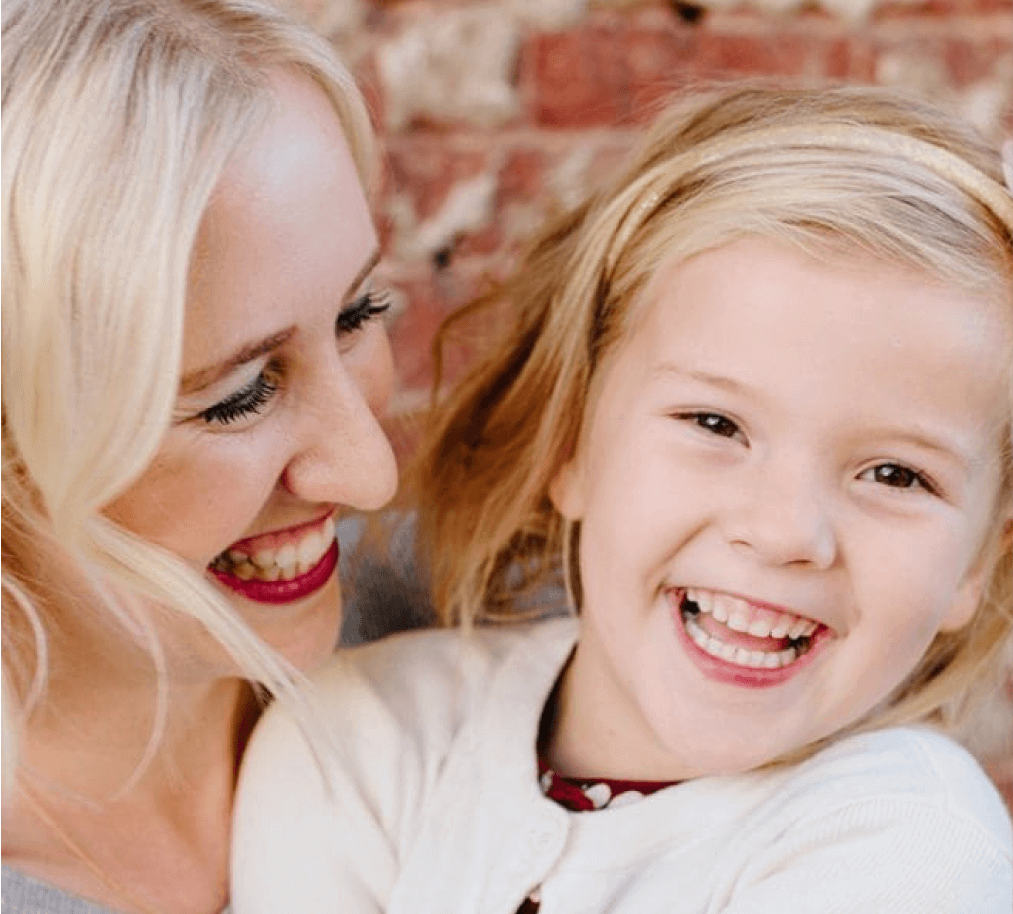 About the Instructor
Erica Layne is a sunset chaser, mom of three, life coach, and author. She's passionate about helping women trade overwhelm and fatigue for focus and peace.
Frequently Asked Questions
When does the course start and finish?
Registration is only open until Wednesday, February 13th, so jump in while you can! The course begins immediately after that, with lessons coming every Monday and Thursday for a total of 9 lessons. The last lesson will go out on Monday, March 18th. After that, you'll have lifetime access to the material!
How long do I have access to the course?
After enrolling, you'll have unlimited access for as long as you like—across any devices you own. Come back any time you need a refresher.
What is the cost?
The course costs $75, partly to cover my costs for creating and running it—and partly so that your monetary investment motivates your *personal* investment throughout the course. (Research confirms this!) Thank you for your support!
What if I'm unsatisfied?
First, I hope you won't be! Participants who commit to doing the journaling and participating in the private Facebook group (where we can process what we learn and double our insights!) see the most transformation. But IF for some reason you're unsatisfied, we offer a full refund within 30 days to those who can demonstrate their involvement with the course content.
It's time to discover what makes you unique—and what makes you strong.