Most of my evenings involve some variation of the following: a good book, my comfy bed, a candle, and some mellow music.
It's the only way I know how to recover from 14+ hours of parenting and trying to be a decent human. 🙂
When we moved into our home, sound systems were immediately on my husband's mind. My mind… not so much. He bought a couple of great speakers, one of which lives in our bedroom. I'm surprised at how much I enjoy having some rich, quiet, relaxing music as the background for our evenings.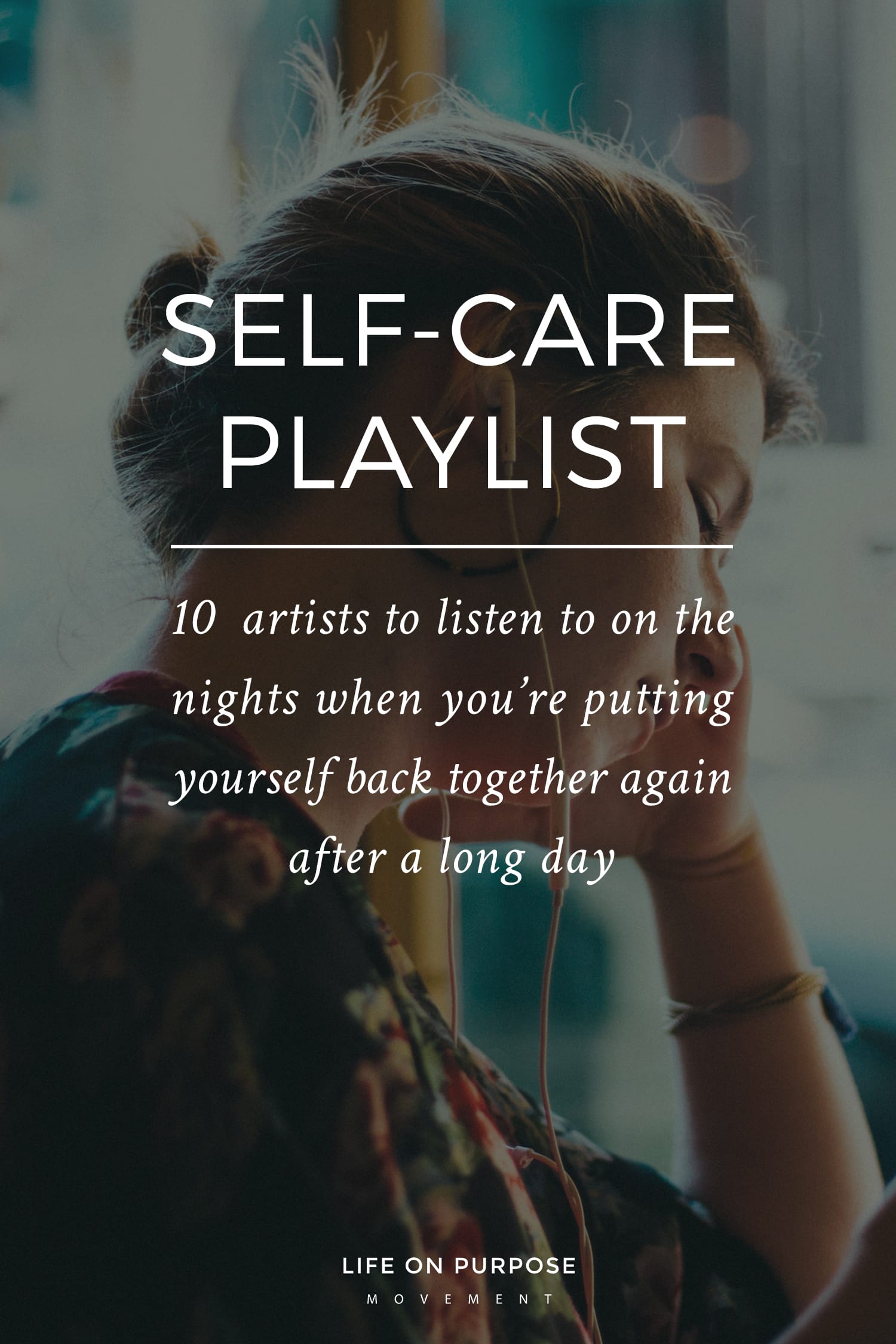 If you could use a soundtrack for your own self-care, I thought I'd pass on ten of my favorite artists. I'm drawn to music with any of the following: a stellar male voice, male/female duets, acoustic guitar, and a hint of folk.
These ten artists fall into the category of easy listening, so I think they'll make the perfect background music for the nights when you're putting yourself back together after a long day.
A Self-Care Playlist: Mellow Music for Your Mellow Soul
1. Alexi Murdoch
2. Benjamin Francis Leftwich
3. Bon Iver
4. The Wind & the Waves
5. Jose Gonzalez
6. Iron & Wine
7. Vance Joy
8. The Paper Kites
9. The Lumineers
10. The Head and the Heart
---
I'd love to generate some more ideas! What are YOUR favorite listens after a long day?
---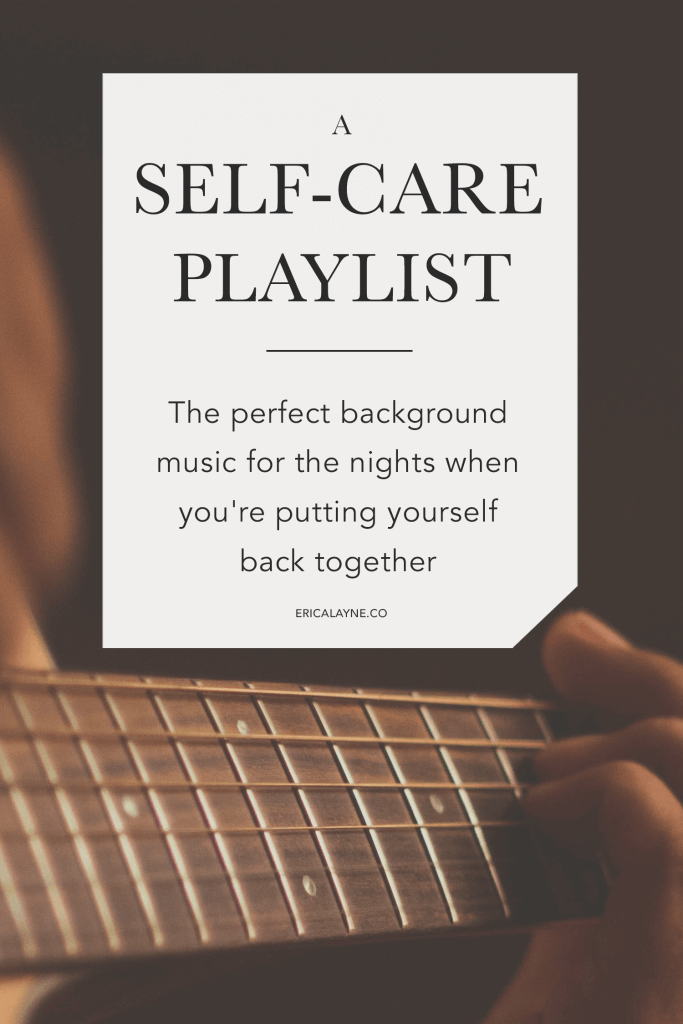 ---
Let's Get You the Self-Care You Need! 👊
For introverts, in particular, few things are as crucial as quality self-care. When we don't carve out the space we need, it shows in how we interact with our families. (And believe me, NO ONE wants that!)
In my 7-day email challenge for introverted moms, you'll learn how to structure your daily flow so you get the time you need, and you'll learn to utilize your STRENGTHS as an introverted mom (instead of always dwelling on your weaknesses).
Hop over to this page to learn more. 👇
A calmer, happier motherhood experience awaits! 😉
xo,