Overwhelmed by the chaos of motherhood?
As an introvert, does it ever feel like your need for quiet and solitude is in direct conflict with the noise and chaos of family life?
It's hard to feel needed all of the time, especially when all you need is a few moments to yourself!
But it
is
possible to find those moments—and to cultivate more peace inside of yourself as an introverted mom.
It's time to...
...let go of your guilt, to accept that you are the way you are for a reason.
...discover what makes you unique—and what makes you STRONG—as an introverted parent.
...finally feel the ease you've been looking for—to offer your family (and yourself!) a calmer you.
Here's what you can look forward to:
For 7 days, I'll email you a lesson and a journaling prompt, designed to help you understand and accept your introversion and (most importantly) leverage it as a mom.
7 days | 7 lessons | an inside-out transformation.
You'll finish the challenge feeling more comfortable in your own skin and happier at home!
The 7 Lessons
Day 1
Accept Your Nature
Your introversion isn't a character flaw or a permanent inconvenience. Begin to tell yourself a different story.
Day 2
Play to Your Strengths
Seven introvert superpowers—and how they apply to your parenting.
Day 3
Help Your Loved Ones GET It
Conversation prompts to get on the same page with your kids, partner, and other loved ones.
Day 4
Structure Your Days to Accommodate Your Needs
The nuts and bolts of life at home with kids! 6 strategies to help you design your daily flow.
Day 5
Get Purposeful about How You Restore Yourself
The difference between surviving as an introverted mom—and thriving as one.
Day 6
Say Goodbye to Your (Introverted) Mom Guilt
What your guilt really is, why it's so destructive, and how to let go!
Day 7
Make a Game Plan for Going Forward
Because REAL CHANGE doesn't happen on accident.
Truth: Needing time away from your kids does NOT mean you love them less.
When you finally decide to believe this—heart and soul—everything changes.
Take the Challenge
What Others Are Saying...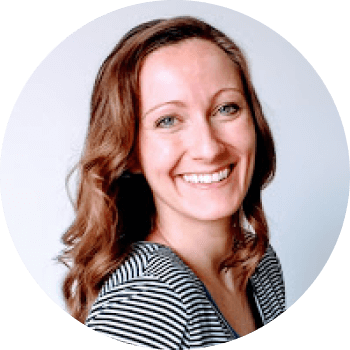 "I loved taking a challenge from someone who truly understood where I'm coming from. I feel validated. I feel empowered. And I feel excited to approach motherhood from a place that's more true to myself."
Anne McOmber, | Talked Out, Touched Out Alum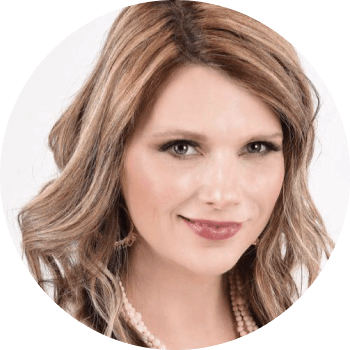 "It took me years to connect my struggles with parenting and my introverted nature. And even when I did, I couldn't fix it. I couldn't snap and suddenly feel relaxed amid the chaos of raising two young boys. After this challenge, I can already feel the changes in our family as I learn to work with who I am."
Rebecca Eanes, | Founder of Positive Parenting: Toddlers and Beyond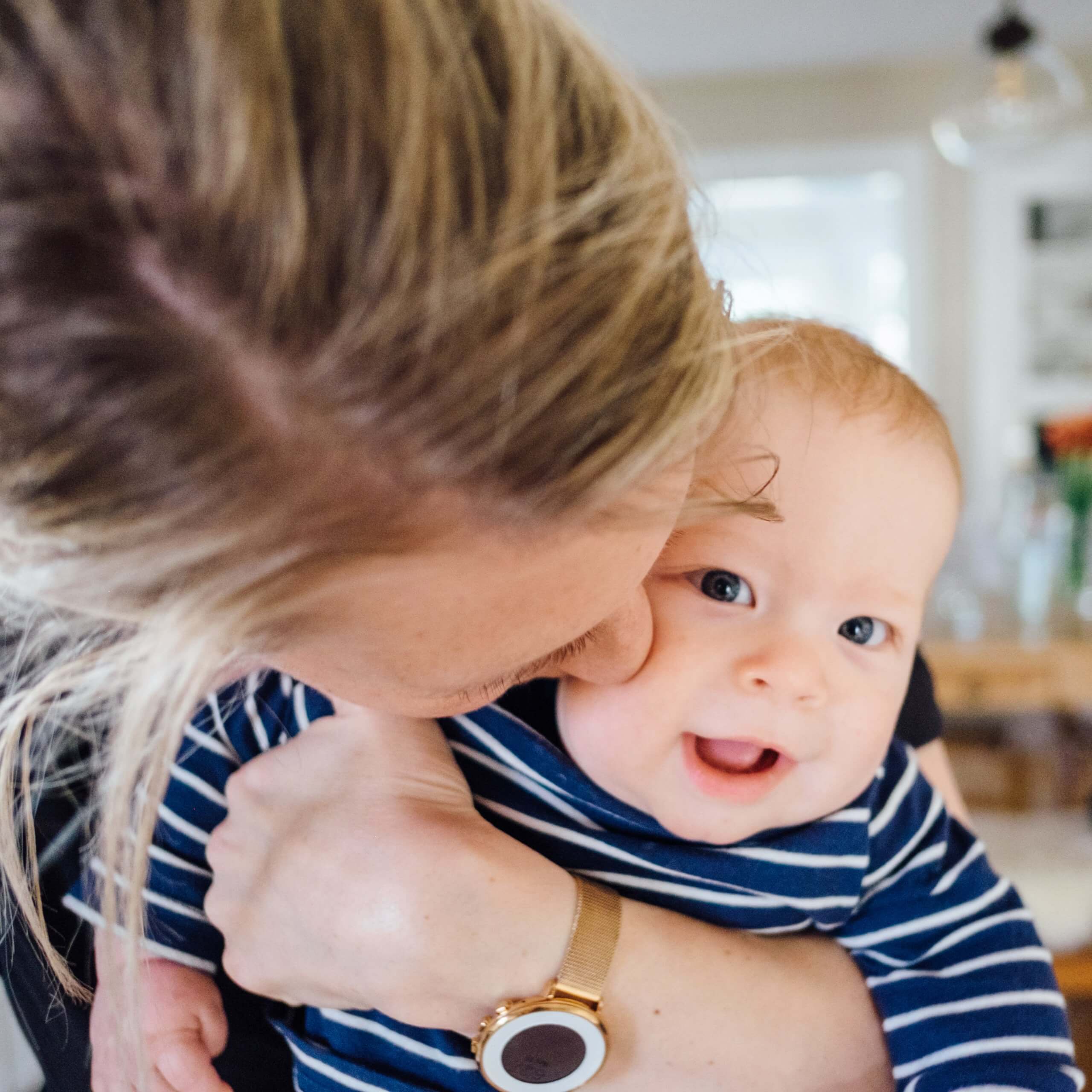 "After working with Erica, I've started listening to my needs, which correlates to better time with my kids and better overall emotional health for me. I'm so much stronger now and feel more secure in my nature. This challenge is a life-changer—I feel more grounded now than ever before!"
Adrienne Lee, | Talked Out, Touched Out Alum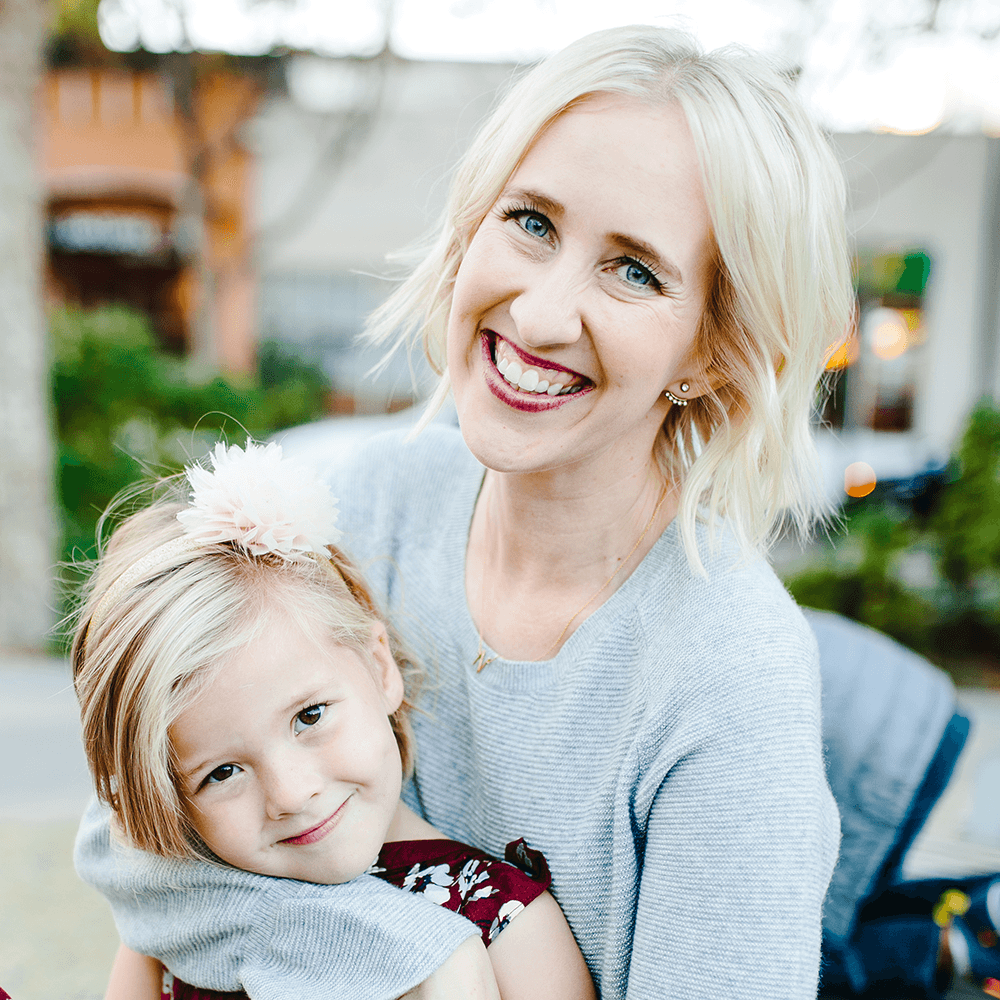 About Erica
Hi! I'm Erica Layne, bestselling author and founder of The Life On Purpose Movement—and I'm so excited you're here!
When my kids were young, I finished every day feeling like I would lose my mind if one more person needed me. When I finally connected this to my introversion, I let go of my guilt for needing time to myself and started showing up for motherhood with so much more confidence, joy, and peace.
Let's get this for you, too.
Get Started Today
Your first email will hit your inbox shortly after signing up!
What you get:
7 lessons delivered to your inbox in 7 days
A beautiful, printable workbook that includes all of the emailed material, as well as room for writing and reflection
Access to our supportive community Facebook group
A calmer, more peaceful YOU in just 7 days!
FAQs
What if I'm unsatisfied?
First, I don't believe you will be! Participants who commit to (1) decluttering and (2) using the workbook see REAL transformation. But if for some reason you're unsatisfied, we offer a full refund within 30 days to those who gave it an honest effort.
When does the challenge start and finish?
You'll receive a welcome email shortly after signing up, and then the first lesson will arrive in your inbox two days after that. This will give you a bit of time to prep—print out the workbook, clear a bit of time on your calendar, etc. You can expect 7 lessons in 7 days, for a total of 8 emails.
Now's Your Chance to Make a Change
Together, let's discover what makes you unique—and what makes you STRONG—as an introverted parent. Let's say goodbye to the frustration, guilt, and exhaustion you're all too familiar with. Let's get you the peace you're looking for.
I'm In!