"Love and belonging are irreducible needs of men, women, and children." Brene Brown
I'm excited to tell you that my writing here is taking on a new focus! It has been on my mind and heart for more than a year. I've tugged at it here and there, but what it comes down to is this:
I want my family to have such a strong family culture that our children derive a deep sense of identity from it. 
I want to fill our family up with traditions, silliness, adventure, faith, celebration, and meaningful conversation—all with the hope of giving our children an unquestionable sense of love and belonging, right here at home.
"Do you know why kids join gangs? It is because they crave an identity larger than themselves. They join for the 'uniforms,' for the colors, for the tattoos, for the secret handshakes and the symbols. They join for the belonging." Richard and Linda Eyre
I realize our kids will look for belonging outside of us, especially as they grow and enter the teen years. But I want them to feel that no matter what friends they choose, no matter the choices they make—they will always be rooted in our family.
In order to do that, I need to be, as Brené Brown would say, a wholehearted person. If you're not already a fan of the now-famous shame researcher, you should be. 🙂 She describes wholehearted people as people who live and love fully, and no matter what happens to them, they never put their worthiness on the table.
Most of the wholehearted people she has met and interviewed fought their way to it. Only a small portion were parented to it.
I wouldn't say I've arrived at wholehearted. When I'm disappointed in myself, I still feel that nagging sense of "not enough." But I try to live and love fully, and I think I'm moving in the right direction, which I hope will give my kids their best possible chance at being wholehearted themselves (without having to fight their way to it).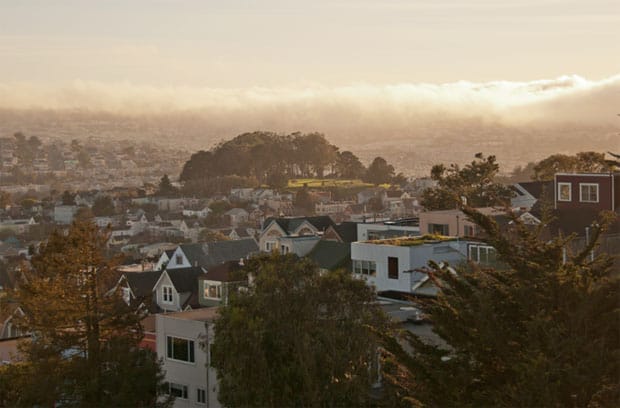 As for the blog, this gives me three reinvented avenues to explore, and I hope you'll join me!
1. Becoming wholehearted. 
2. Raising wholehearted children. 
3. Building a deep sense of belonging and identity into our families. 
I'll still be processing motherhood and marriage just like I always have, but I think this new focus will help me channel what it really means to be a "purposeful wife and mom," the informal tagline I've always used to describe Let Why Lead.
Long story short—Let's live fully and fill our families up with love and belonging!
"For all the lip service we pay to families in our culture, most of us have a nagging fear we're not doing it as well as we might. We know our families are the single biggest influence on our well-being, yet we spend surprisingly little time trying to improve them… Having beaten the biological clock to have our kids, now we race a different ticking clock to help covert those kids into a family." Bruce Feiler
Who's in??
photo credit
Linked with On My Heart, Works for Me Wednesday, and What I Learned Wednesday.