The truth is, sometimes I watch my children with envy.
They eat popsicles on sunny days and drink hot cocoa on cold ones. They explore muddy orchards after rainstorms and build Roxaboxen-style homes while they keep one eye out for Indians.
Their biggest problems are remembering to flush the toilet so Mom doesn't bust them and finding all the darts they lost in the yard.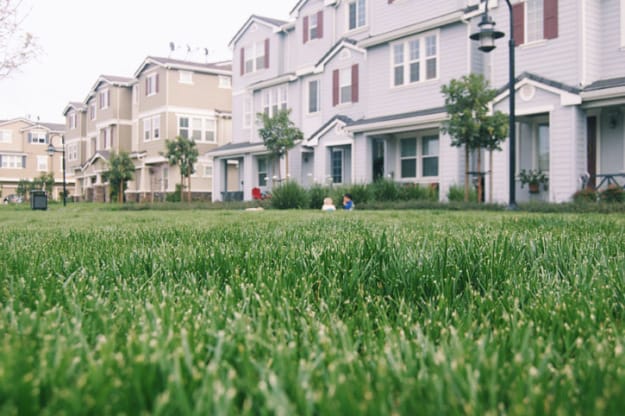 As their mom, I get to do all of it with them, and I'm so grateful for that.
Not long ago, I stood with my kids on the edge of the ocean, barking at sea lions until the big things got so curious they swam over to see what all the noise was about. Last week, I lost a shoe in the sleeper mud pit right alongside my son. (RIP, purple Nikes.)
But there's one impossible-to-miss differentiator between them and me…
---
I'm honored to be sharing space today with a blogger I've always admired, Rebecca at Simple as That. I'd be so happy to have you join me there for the full post, When Simple Living is Anything But. Thank you!!