"Quinn!" she exclaims as she turns each page. Seeing herself in print, she lays her cheek on the page of the book and enthusiastically nuzzles the photo of herself. Page after page gets the same treatment.
This is the image that come to mind any time I think about printing family photos. My two-year-old daughter, wearing a pull-up and wrapped in her favorite blanket, looking at a family photo book for the first time.
Something about holding a print of yourself makes you feel like your little story matters to someone. I want our kids to know that their stories are our everything.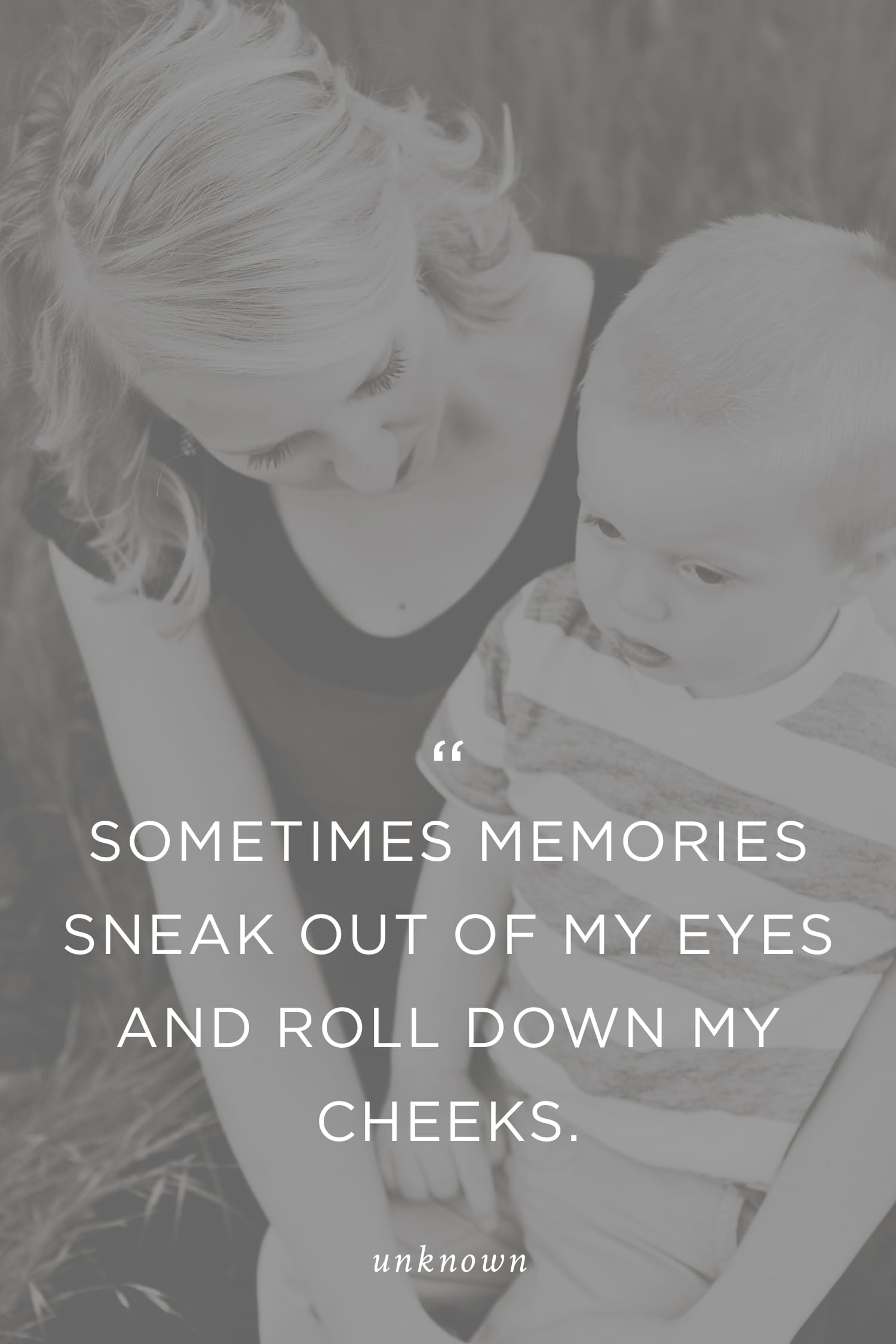 "Sometimes memories sneak out of my eyes and roll down my cheeks." unknown
I've tried a good handful of printing services over the years, and I know how daunting it is to make a photo book when there are so many options out there. So here are my favorite services, the two that I keep coming back to—and that I plan to keep coming back to until they go out of business! (Which better not happen!)
The Photo Book Printing Services I Can't Quit
What I love about Montage is how easy their platform is and how beautiful their thick, lay-flat pages are. When you upload your photos to their site, they auto-populate your images by time stamp, so they're already arranged chronologically, which saves so much time. Then all you have to do is click one button, and it cycles through a bunch of different layout options for each spread. You can also drag photos around and select one photo to take up the whole spread or several, so you have full creative control—but it's easy and fast. 
It's not cheap, but when you have quality photos you want to preserve for a long time, it's absolutely worth it. I've made three albums: one with our favorite professional family photos taken over the years, another of our ten-year anniversary trip to Acapulco (man, that was the best), and one of last summer's adventures.
You can read a bit more about Montage in this previous post.
PS. I'm not affiliated with Montage—just like their stuff!

Chatbooks is on the opposite side of the photo-book spectrum, with small, inexpensive, paperback volumes. I LOVE that Chatbooks takes something I'm already doing (Instagram) and turns it into something I can hold and keep forever.
I have my account set up so that every 60 Instagram images, Chatbooks automatically sends me a new volume. You can also use their app to create photo books from your phone.
Each image takes one page, so virtually no time goes into layout, and you can choose to include (or not) your Instagram captions.
One of my favorite features is that at only $8 per volume, they don't feel so precious that you can't let the kids really enjoy them. Ours have fingerprints and smudges that just tell me they're well loved. And if I ever want to replace a volume, I'm only out 8 bucks. 🙂
(Six, technically. Since I got grandfathered in back when it was $6 per book. Which reminds me that you should start now before the price goes up again! These babies are a great value.)

They're fun individually but three times as good as a set, right?
I've teamed up with Chatbooks to offer your first book, if you sign up for a Chatbooks series, for free OR 10% off an order of prints or a custom book. Be sure to use the code ERICALAYNE at checkout!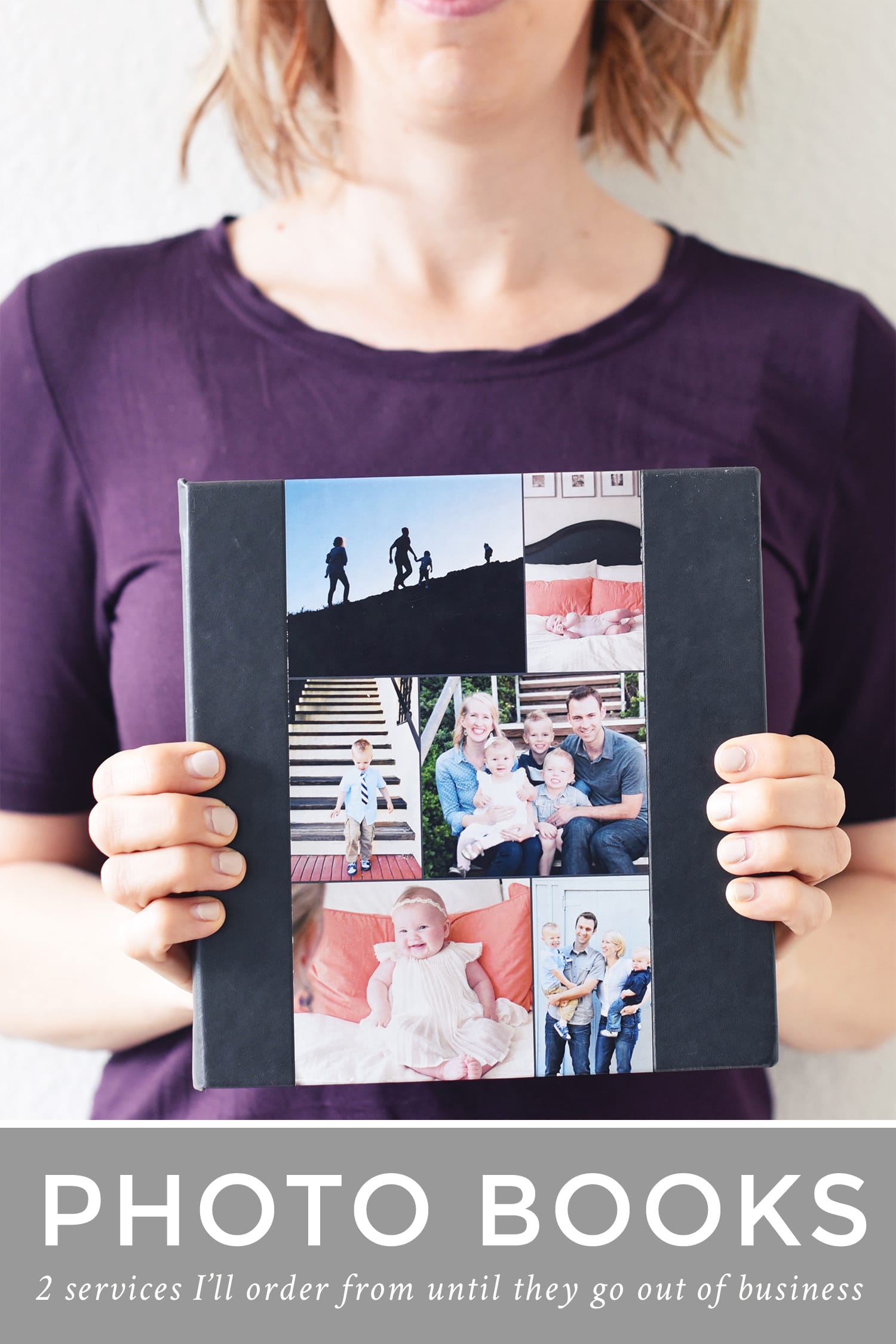 That's it! Let me know if you have any questions!
So what services are your favorites?