Drowning in STUFF?
Imagine how it would feel to walk into your home and feel deeply at ease.
You CAN part with the clutter that's crowding your home and your head. Maybe all you need is a plan—and support.
Let's do this together!
Think of this challenge as motivation to...
... clear the clutter that's been bothering you for far too long.
... finally give yourself the home you've been longing for.
... develop new confidence in yourself to live with less—and to keep it that way.
Here's what you can look forward to:
For 7 days, I'll email you a mini-lesson with tips and a challenge—to help you tackle each of the 5 main areas of your home.
7 days, 5 spaces, a total home makeover.
My goal is that you'll finish the challenge feeling more ease in your home and more peace in your life.
The 7 Mini-Lessons
Day 1
Simple Systems to Start Now
Lay the foundation for your success over the next 7 days (and beyond!).
Day 2
Kitchen and Pantry
Plus, why organizing never works. (And what to focus on instead.)
Day 3
Kid Rooms
How to reduce your kids' clothing and toy collections—and save your sanity!
Day 4
Master Closet
Think of your "closet average," and learn how to evaluate each piece.
Day 5
Storage Areas
Before you store, ask yourself THESE questions.
Day 6
Clutter-Collecting Hotspots
Be the gatekeeper.
Day 7
Celebrate! The Surprising Secret to Long-Term Success
How to use your wins (big or small) to propel you forward.
Truth: You Spend Too Much Time Cleaning Up
Another truth: You can change that! When you own less, you'll be amazed at how much time you get back.
Take the Challenge
What Others Are Saying...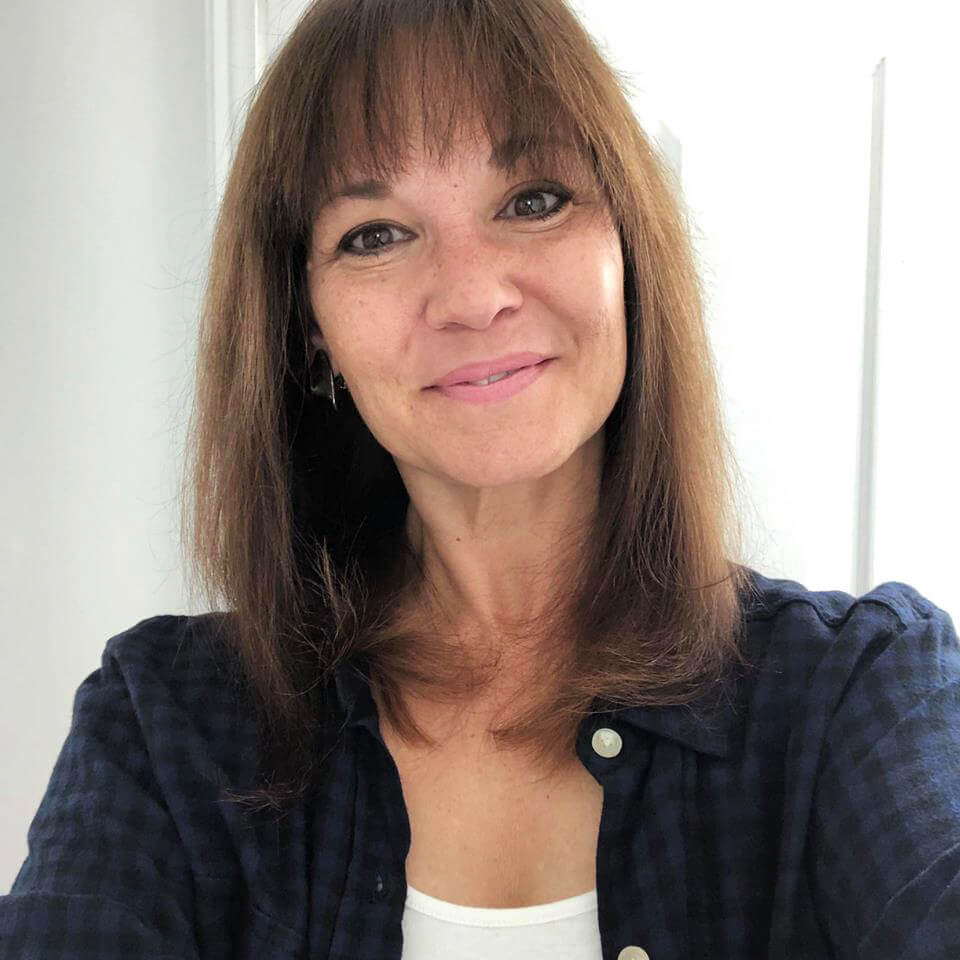 "I'm SO glad I started the challenge when I did and didn't wait until things got to a complete breaking point. The changes I made are making my life so much easier, and for the first time in my life, when I open my closet, I actually SMILE!
Life feels less stressful now.
(Thank you, Erica!)"
Susan Niekamp, Declutter, De-stress Alum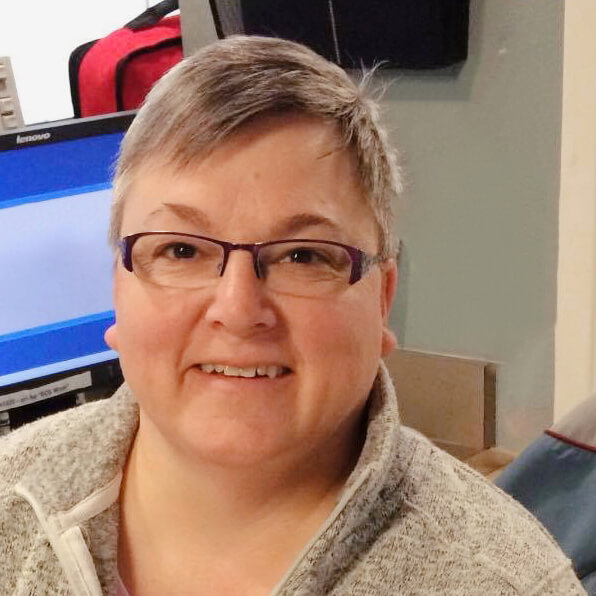 "Declutter, De-stress came at just the right time for me, and through it, I was able to make significant improvement in my home! I would never have guessed I could get that much done in seven days, but
it turns out, having a plan—and a reason to just go for it—makes all the difference!"
Leslie Buller-Hayes, Declutter, De-stress Alum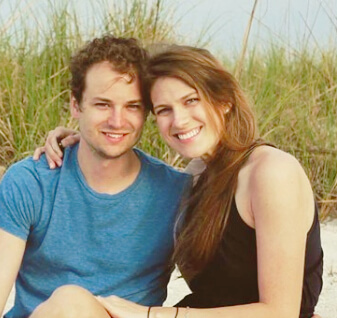 "I'm amazed at how motivating Declutter, De-stress was for me!
I got rid of BAGS of stuff, and in the months since, I've continued decluttering. Life has thrown our family some curveballs lately, but because of the order in our home, everything has felt so much more manageable than it would have otherwise. Getting rid of the clutter is great for 'normal life,' but it has made the biggest difference for me when the curveballs have come."
Stacie Jackson, Declutter, De-stress Alum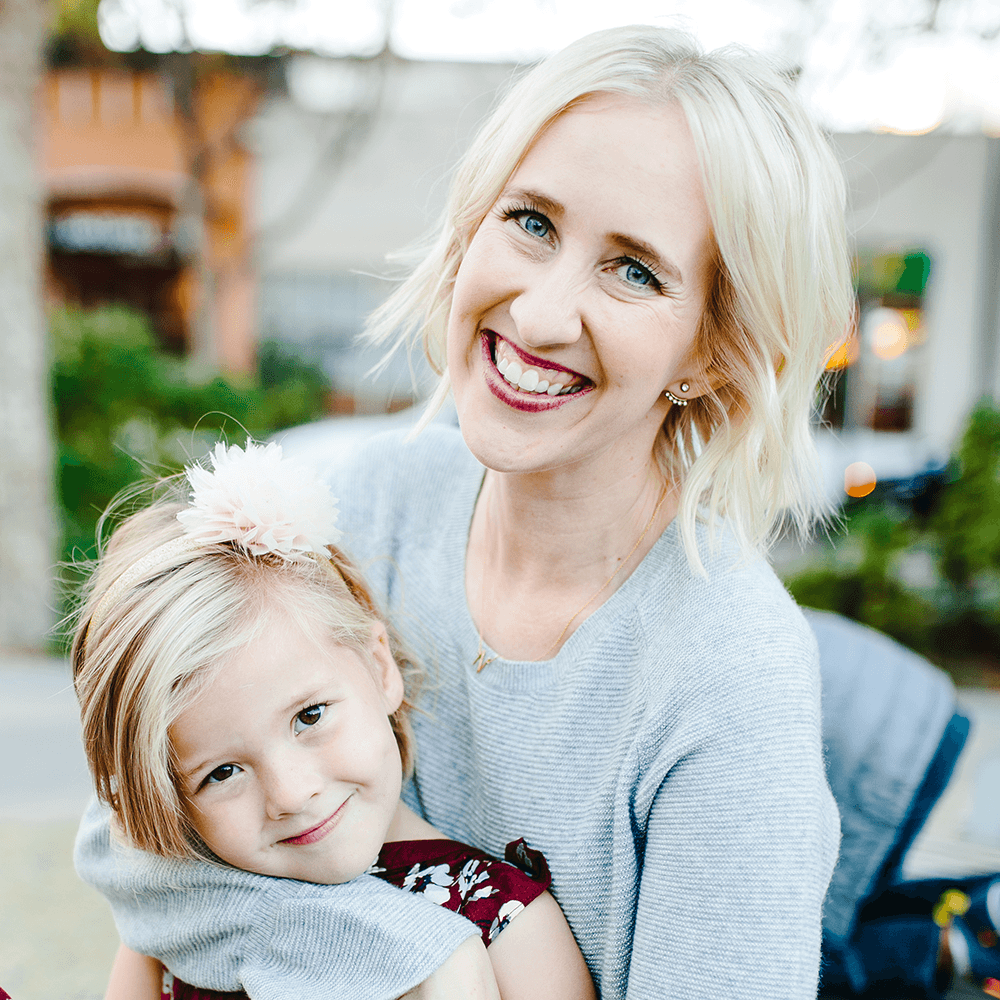 About Erica
Hi! I'm Erica Layne, bestselling author of The Minimalist Way and founder of The Life On Purpose Movement—and I'm so excited to work with you!
Eleven years ago, I was drowning in STUFF. Every night, after I finally got my kids tucked into bed, I spent my precious solo time picking up dirty socks and discarded toys. Then one day, it dawned on me—What if I just got RID of all that stuff?
So I did. And now, more than a decade later, I've never looked back. THIS is the transformation I want for you.
Get Started Today
Your first email will hit your inbox shortly after signing up!
What you get:
7 lessons delivered to your inbox in 7 days
A beautiful, printable workbook that includes all of the emailed material, as well as room for writing and reflection
Access to our supportive community Facebook group
A calmer, more peaceful home in just 7 days!
FAQs
When does the challenge start and finish?
You'll receive a welcome email shortly after signing up, and then the first mini-lesson will arrive in your inbox two days after that. This will give you a bit of time to prep—print out the workbook, clear some time for decluttering, etc. You can expect 7 mini-lessons in 7 days, for a total of 8 emails.
What if some lessons don't apply to me (like if I don't have kids)?
I do offer an alternative task for the lesson on kids clutter, but as with any of the lessons, you don't have to follow the order outlined in the lessons. The point of the challenge is to get as much clutter purged as possible in seven days. If you do it differently than outlined… The end result is what matters!
What if I'm unsatisfied?
First, I don't believe you will be. Participants who commit to following through clear a significant layer of clutter and feel a hundred times lighter. But IF for some reason you're unsatisfied, we offer a full refund within 30 days.
Now's Your Chance to Make a Change
A change that will have a positive ripple effect on SO MANY areas of your life.
Time and again women have told me that reducing their family's clutter helped their kids fight less, lowered the stress levels for all members of the household, and most importantly, freed up space inside their minds and souls. Let's get this freedom for you, too!
I'm In!