Last Friday night at 8pm, I answered the phone and heard these words.
"Erica. On Monday I will have power of attorney for my mother's condo. On Tuesday I will circulate a petition to have you fired."
Then the line went dead.
—
I could tell you that I had literally had two interactions with him ever—both that evening as I worked on resolving a plumbing situation in the building I manage. I could repeat to you the conversations we had, the same conversations I've gone over in my head a hundred times since then.
But I've got something that the man on the other end of the line clearly didn't have (at least not in that moment): perspective.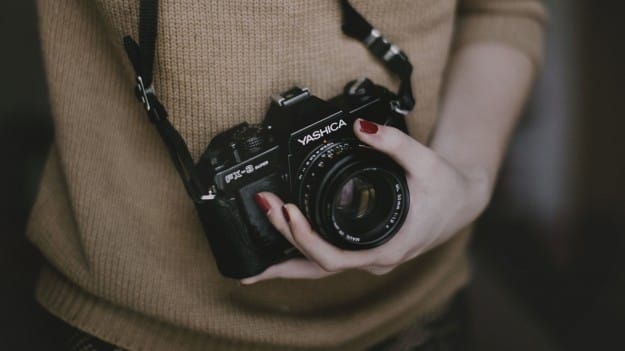 My ears and neck burned and my legs felt detached from my body as I turned to my husband and repeated the words I had just heard on the phone.
The old me would have been crushed.
Or in truth—maybe the new me was crushed too. But I handled it better.
I sent a simple email to the people I work for. I cried (but not for long), I texted my mom and sister for a dose of empathy, and I settled in with Ryan for an episode of Parenthood.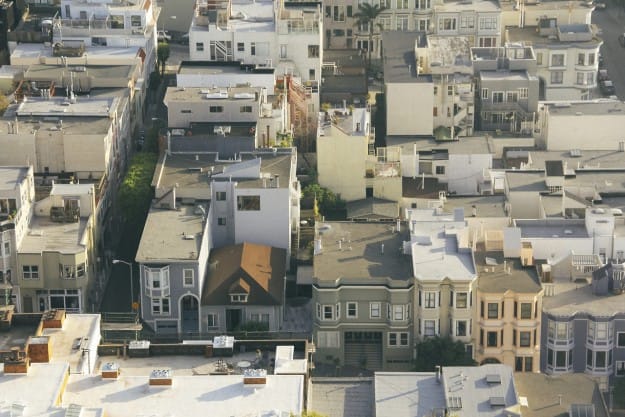 People are mean (sometimes).
But living with your whole heart means you have so much more to hold on to than a rash man's idle threat…or a stranger who comments on your parenting…or a family member who pushes buttons you'd rather no one knew about.
A wholehearted person isn't going to put their self-worth on the line when someone wants to stir up a small firestorm. 
It's not worth it.
I've got a family that loves me and that fills me up with purpose (enough to get me out of bed every morning at 7am!). I have faith that I am known and loved by a higher power. I have a whole life in front of me, an empty canvas ready to be filled with beach trips and simple acts of service, berry picking and family building, kissing (my husband, obviously) and chocolate chip cookie making.
—
Last Friday night, I was tempted to leave our bedroom window closed tight rather than cracking it like I normally would. My instinct was to block out, protect.
But I resisted. I'm living all in. I slept with the window open. (And you can too.)
—
Linked up with Grace at Home and On Your Heart.