At 8 years old, my oldest son has lost all of his baby chub; he's traded it in for visible ribs and lengthening arms and legs.
Recently, I sat in a camp chair facing the ocean, and he stepped in front of me to tell me something. I tugged at his ever-growing body, and he tucked himself happily into my lap. (This is not a regular occurrence anymore. #sob)
I wrapped my arms around his and savored the moment, rolling waves in front of me and my first baby on my lap.
A Mental Image to Clarify Your Priorities
Who would you want around you in your last minutes of life?
Bob Goff, one of my favorite writers, talks about how at the end of our lives—the very last day—we can only have about eight people standing around our bedside. Give or take, he figures that's about how many people could fit. 🙂
So who are your eight? The eight people you'd most want to be with you at the end.
Bob believes that our relationships are the biggest key to our happiness. (You know who agrees? Psychiatrist, psychoanalyst and Zen priest Robert Waldinger, who gave this great TED talk.)
When I heard Bob frame it this way—when I pictured the handful of people standing at my bedside—I felt it in my gut, this sudden dose of motivation to re-prioritize the relationships in my life.
The Hard Part
So maybe the real question isn't "Who are your eight?" but — "What are you doing to nurture those relationships now?"
As an introvert and a sensitive soul, I retreat into my own thoughts quite a lot, and I enjoy being alone. (Like I really do!) It takes continual effort for me to nurture my relationships, not just keep them alive.
Maybe there's a difference between feeding my family dinner and feeding them parts of my heart.
So today, for my benefit as much as yours, I've put together a list of impactful but DOABLE ways you can nurture your most important relationships—your spouse, children, and close friends.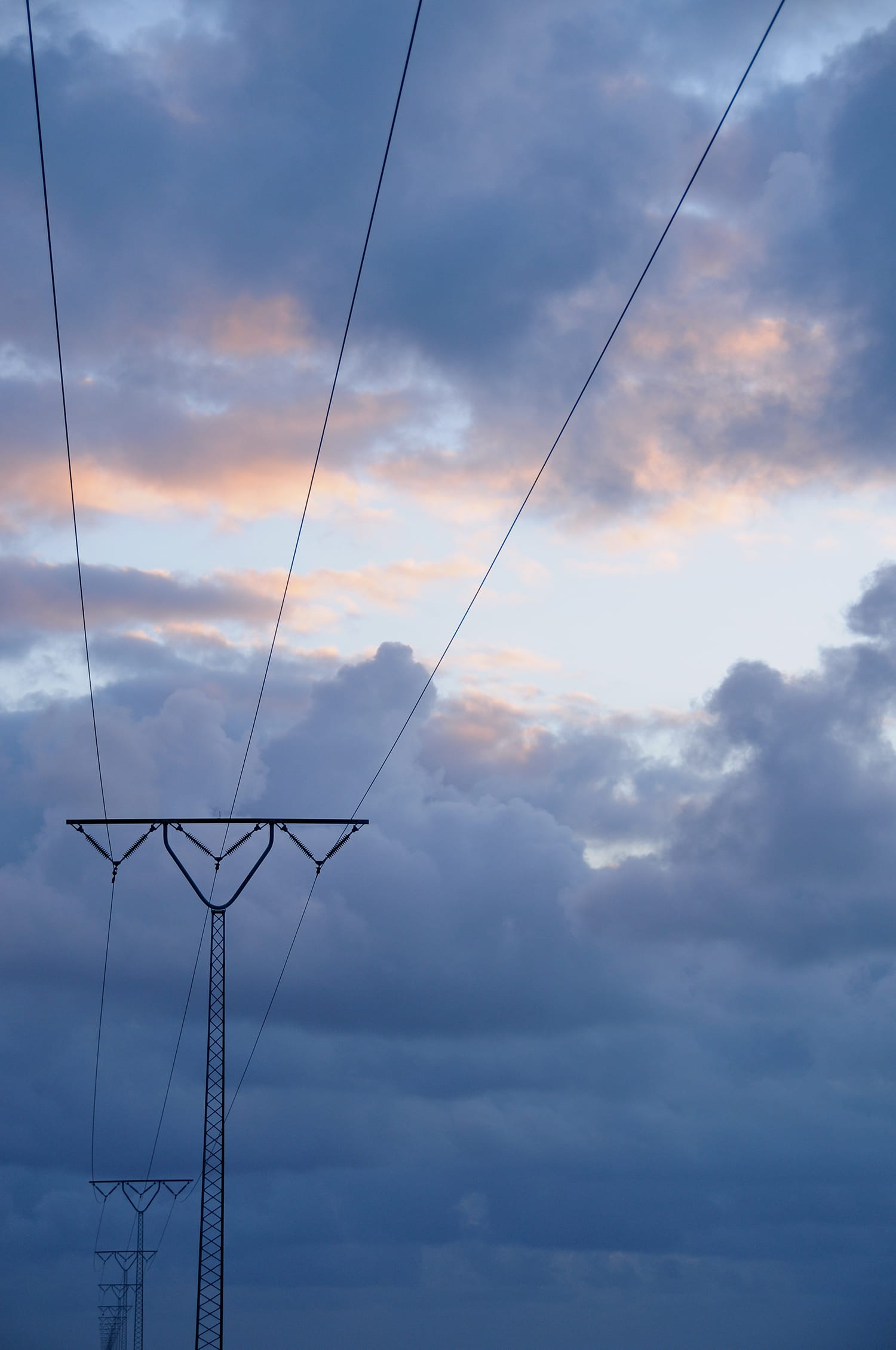 As always, my lists aren't checklists; they're not designed to pile more to-do's onto your already stacked list. They're meant to be scanned for gems that stand out to you, ideas you can implement with high impact and low fuss. 🙂
9 Ways to Nurture Your Relationships
Marriage
Try out some morning rituals. Five minutes to remind you of the most important relationship in your life.
Listen to an audio book together.
Go on walks. During the warm months, my husband and I walk outside our house in the evenings. We do laps around our development's green space just like the couple 40 years our senior who lives a few doors down. 🙂
Children
Make your driving chats and dinner conversations count. Share highs and lows from your day, share what you're grateful for, share a story from your childhood, etc.
Schedule 15 minutes of one-on-one time after your child's usual bedtime—monthly, on the date of his or her birth.
Snuggle up and watch photo slideshows or family video clips.
Related: 42 ways to make your children feel absolutely loved
Friends
Dish out the kind words. Take this challenge to bring more warmth into your relationships: add one compliment to each conversation.
Give small gifts. Even if gift giving isn't your love language, there's just something about receiving a "thinking of you" gift from a friend. It can be as small as a handful of tomatoes from your garden. One of the most meaningful gifts I ever received was a jar of foot cream from a long-distance friend. It was perfectly timed and helped pull me out of a low-point during a pregnancy. (Thanks, girl!)
Ask more questions.
"What so many don't realize is that the secret to building relationships isn't in the words you say, but in the questions you ask." Justin Zoradi
I can't think of many things that will bring you closer to someone than asking thoughtful questions. Check here for 16 questions to ask your friends.
—
Best wishes as you prioritize and nurture your relationships with the people who matter most! In the beautiful words of Walt Whitman:
"We were together. I forget the rest."