I've been culling this list for months. Reading, listening, thinking, deliberating.
Finally, I've got it pinned down! I'm excited to share my top 16 resources with you. The books, TED talks, podcasts, and blogs that have made the biggest impact on me—and what I love about each.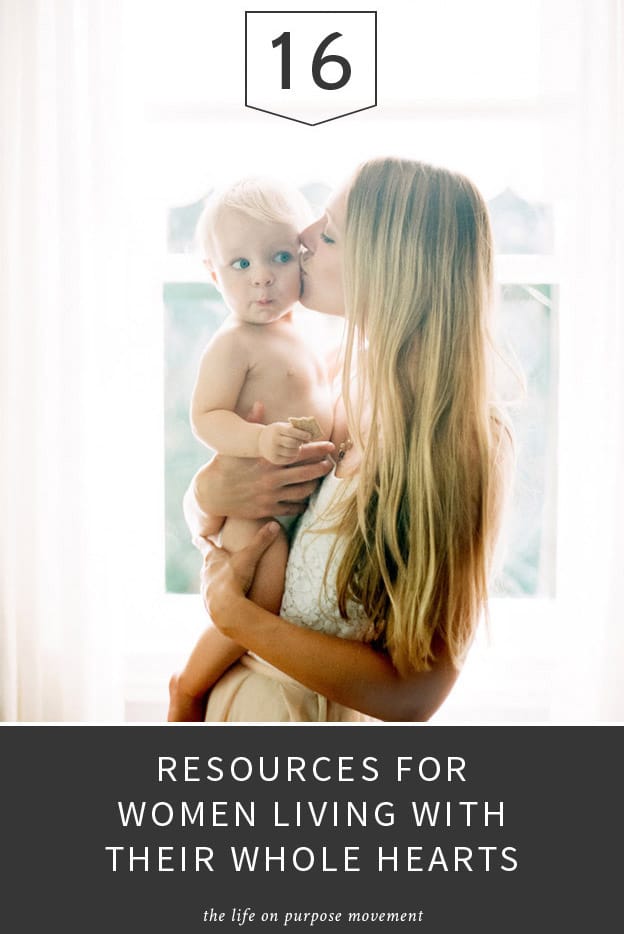 How about a little teaser?
A TED talk that will make you want to infuse your child's life with more mystery and wonder,
A podcast so good it's the first thing you listen to every Wednesday morning…
A book that will without a doubt change the way you see yourself, your loved ones, and the world…
And a blog that will permanently solve your problem of what to read next. 🙂
4 Books  |  4 TED Talks  |  4 Podcasts  | 4  Blogs