It was my favorite time of day. An hour before sunset. We pulled into a dirt parking lot, empty except for one car.
Underneath a big, gnarly tree sat a couple, close together, on a picnic blanket.
Our three kids scampered down the hillside to a fallen tree. Quickly, one became an engineer, the other an army general, and the third just chugged down some gatorade and toddled around.
I snapped some pictures with the DSLR I only halfway know how to use, and I handed the camera off to my husband so he could take a few of Quinn and me.
Soon Ryan and I found ourselves sitting shoulder to shoulder, watching the kids play hide-and-go-seek around the tree trunk. (FYI, no fingernails were lost in the making of these memories.)
My husband was a bit tenser than usual, just from the normal pressures of life and work, but we kissed (a real kiss) and talked comfortably as the sun sunk closer to the hills.
(As if you wanted to know, I'm instantly transported back to our dating days whenever we kiss outside. It's just one of those things.)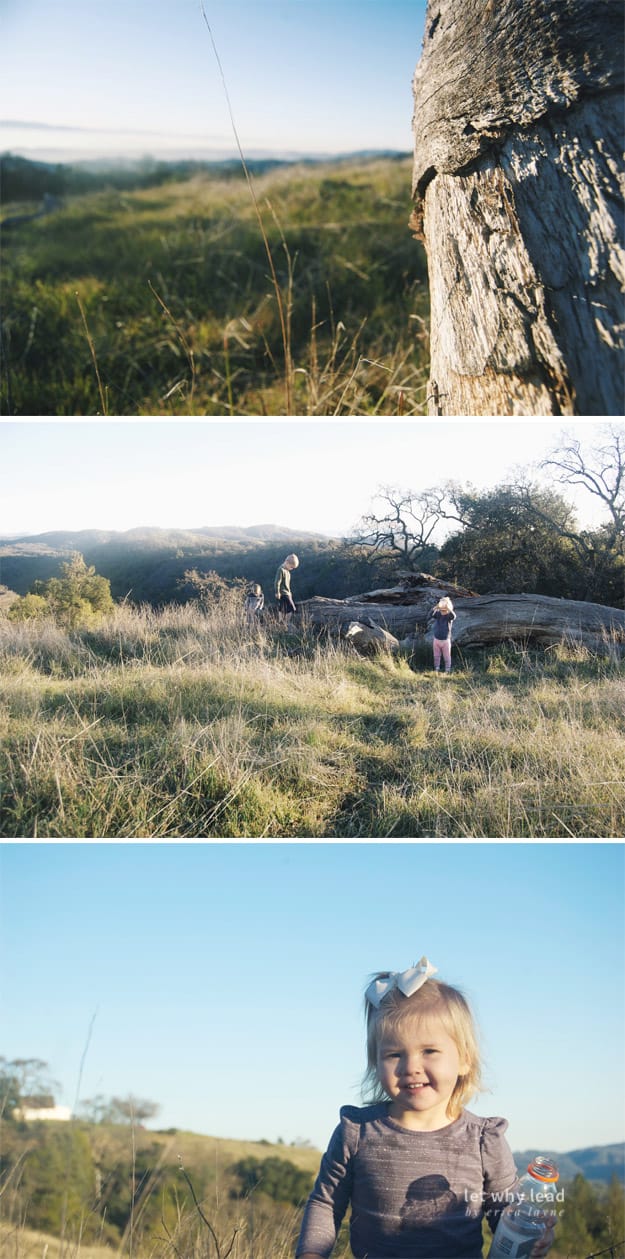 As all five of us climbed slowly back up to our car, we said hello to that couple on the blanket.
They smiled at us with starry eyes—even the guy—asking if we caught some good pictures and commenting on how beautiful our family was. They told us a few more places to explore nearby, and we left with that feeling that there really are good people in the world.
As we drove home, I thought about how idyllic that glimpse into our life must have looked. That couple didn't know about any tension my husband's shoulders carried; they hadn't heard the baby's yells on the car-ride there.
They couldn't read my thoughts, just hours earlier, as I wiped up a spilled smoothie on my hands and knees while one baby cried over her diaper rash and another one (granted, five years old isn't exactly a baby, but still) ordered me to get him more cheese.
That evening, sprawled out on a picnic blanket, that couple was us ten years ago.
Looking in on the life we would build. Clueless to what was coming. Happily seeing only the best.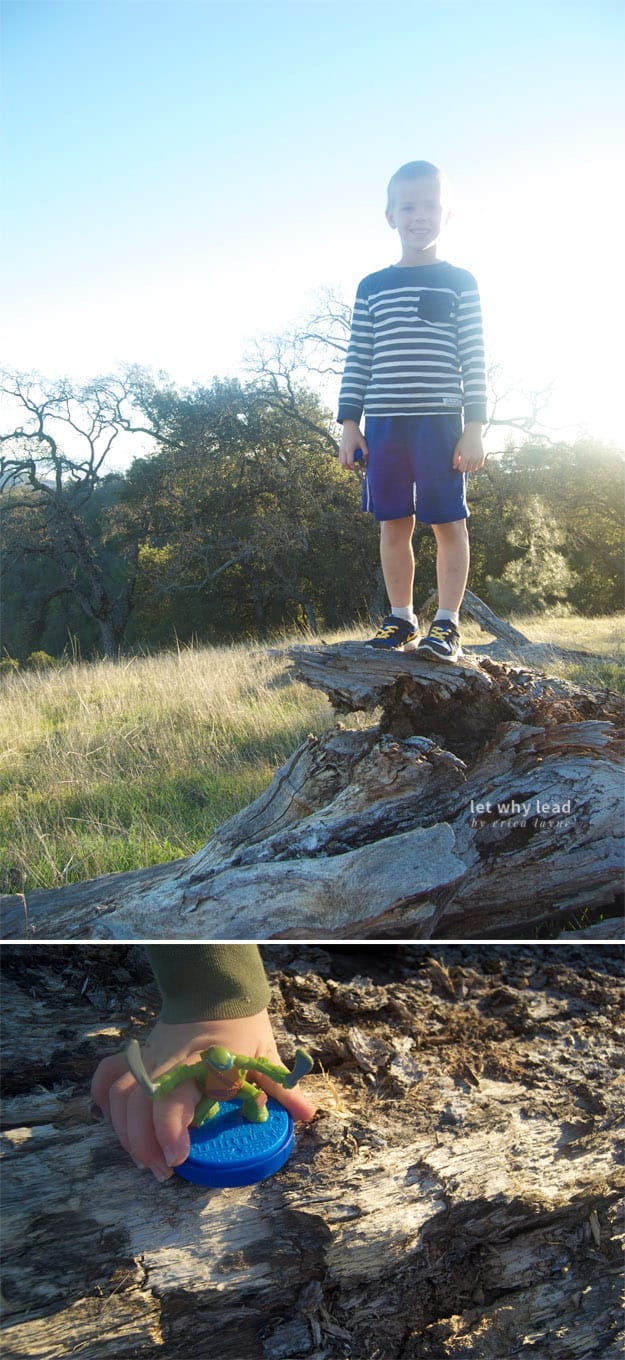 Sometimes I want to be that couple again. Sometimes—we can be that couple again.
Because in spite of everything I know now about parenthood and marriage, it really is as good as I imagined, especially when I'm looking in on my life from someone else's point of view.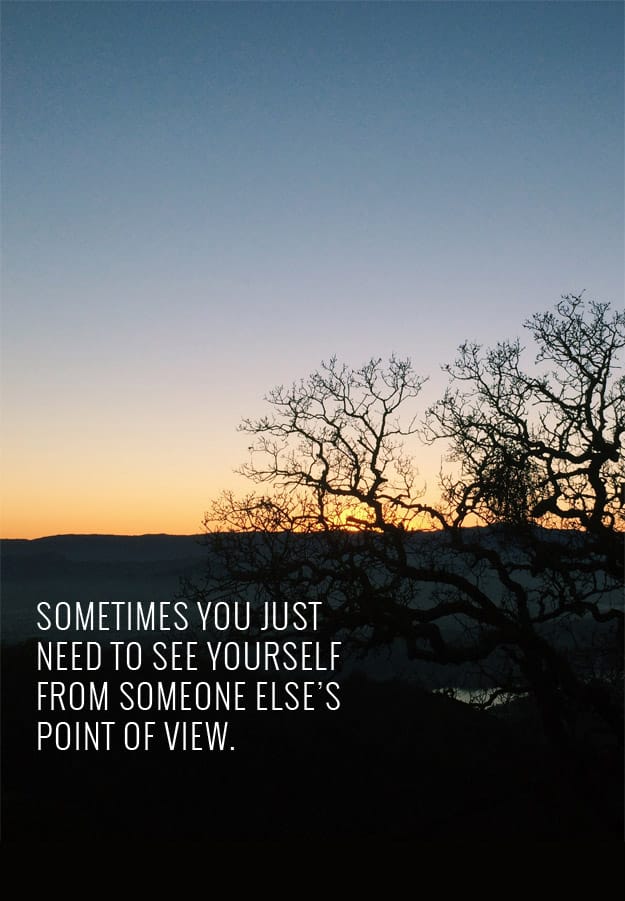 Linked up with On My Heart.