I've had a project in my back pocket for at least a year. I'm finally putting it together, and I'd love to hear your thoughts today! It's an ebook: Create an Unmistakable Family Identity with a Family Purpose Statement.
I really believe that a family purpose statement is the "why" of your family and that it can help answer so many modern parenting dilemmas. I'm excited to dive into the topic a bit more than I have on the blog but to also keep it to the point, because I know your time is precious (and I don't believe in making things longer than they need to be)!
So… Which is your favorite cover image?? (Help a girl out!)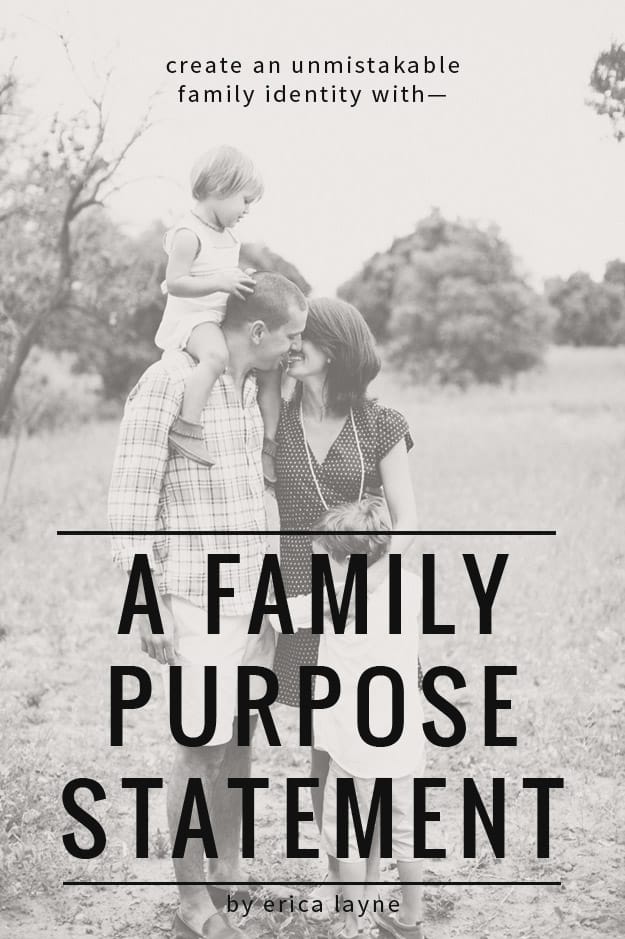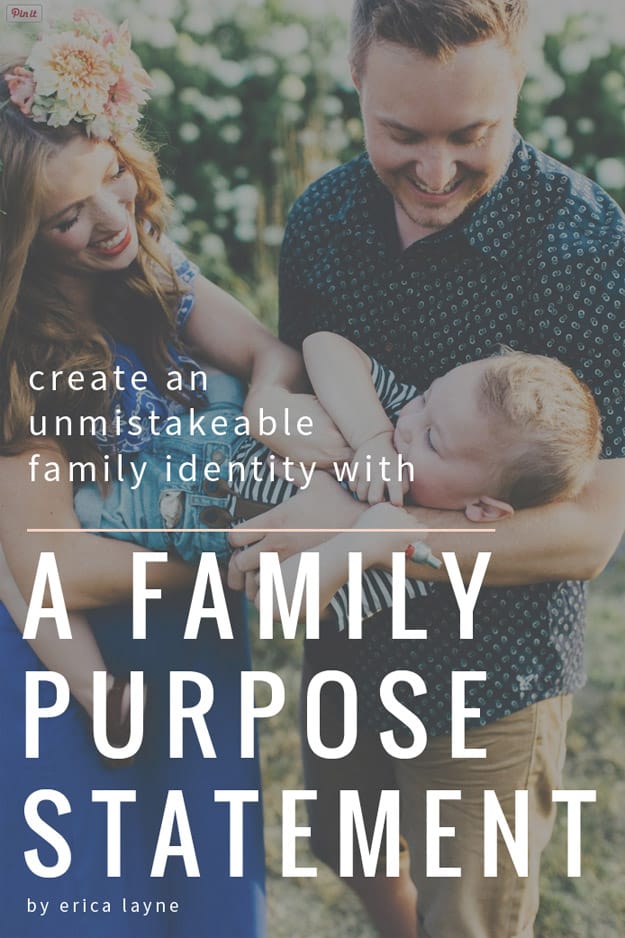 let's ignore the typo in that one. this is the brainstorming stage, after all. 🙂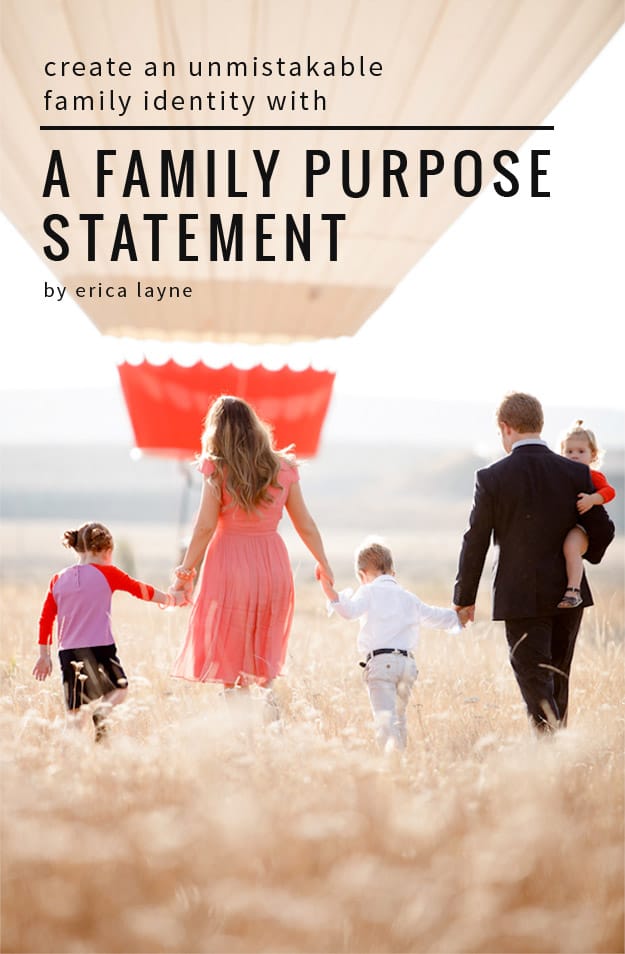 I'll admit I'm leaning toward the bottom image because I think the red will help it stand out, but I love them all. What do you guys think? And feel free to offer any other suggestions about the cover text, title, etc. 🙂 Or if you know someone with awesome hand-lettering skills, let me know!
PS. Launching this fall!
PPS. Sign up for my email list to get my short & sweet quarterly newsletter and stay up-to-date on the book's progress! You guys are the best!!