We're a decade into our love story.
It started with a boy who appeared on my doorstep during my sophomore year of college.
Last night, that same boy tiptoed into our sons' bedroom and did a math app with one son while the other snoozed soundly in his bed. 
Tonight, that same boy who proposed with two dozen white roses is bringing home my favorite take-out pizza, our traditional celebration these days.
Sometimes I tell that boy to wash his face when he comes home because I can smell the evidence of a hard day at the office on his brow. (Supersonic smell is just one of the gifts pregnancy left me.)
The boy I've loved since our first bike ride together has now taught two miniature versions of himself how to ride. Before long, he'll teach one more.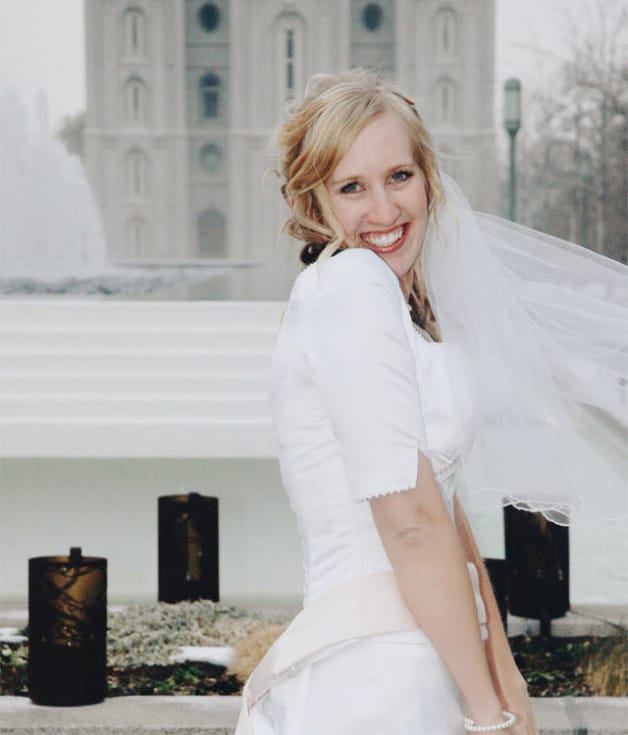 That same boy, it turns out, never puts back his shaving cream, is quick to give solutions when I just want empathy, and does his best work most nights long after I've gone to bed.
And it turns out, the girl who wore a jean skirt and a pink button-up on the night of our first kiss is tired A LOT, needs an hour of alone time immediately after the kids go to bed, and is a relatively grumpy sleeper.
This is our love story.
Day in and day out.
It's not the story I imagined when he got down on one knee and pulled out something shiny.
It's more quiet than I imagined—even though our house is never quiet. It's slower than I imagined, because this love story is unfolding over decades. It's bumpier than I imagined, because I didn't know a lot about life and stress and children at age 21. 🙂
But this is our love story—the life we're building. It's the story of more than just us. It's the story of the neighbors we reach out to, the children we give everything to, and the days and years that will hopefully develop into something so good we never saw it coming.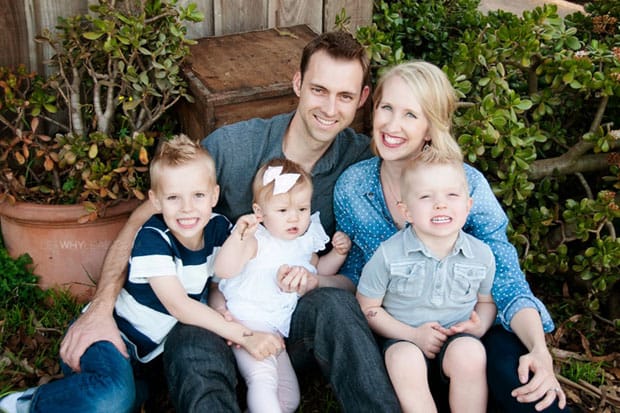 This is our love story.  
---
This little post is to celebrate our ten-year anniversary, which is TODAY! I wanted to thank you all for being part of our ride and wish you a very merry Christmas!