This morning I walked into our house after a jog and felt this immense gratitude for the place that's the staging ground for so many of our family memories: Home.
Granted, most of the time, the pillows are on the ground, homework is on the coffee table, and the floors are covered with crumbs, but it's easily tidied, and it works WELL for us. ❤️

I absolutely believe that this RELIEF and freedom are available to anyone. You just have to put one foot in front of the other, day after day, and pare back what you own.
Once you do, you'll never want to go back to living with all the STUFF. ("Stuff freedom" just feels too good! ?)
That said, we all know it's not quiiiite as easy as it sounds to just "get rid of your stuff."
I mean, what about emotional attachments? What if your spouse or kids aren't on board? What if you get burned out after making a bunch of progress and accidentally slide back to SQUARE ONE?!
If it were easy, we'd all be living clutter-free.
That's why some direction and a supportive community behind you can make a world of the difference, and I would be HONORED if my 7-week course, Declutter Your Life, could be that for you. ??
Did You Know…
Where do you and your family fit into these numbers?
But It's More Than Just Our Physical Clutter
After watching 150 women go through Declutter Your Life, I can tell you what I think makes this course so powerful—and unique.
Unlike other decluttering programs out there, we don't just focus on clearing out your physical clutter.
We'll clear out your physical clutter, for sure. ? But we'll also tackle your mental and emotional clutter—two weights you might not even realize you're carrying.
Time and again, I've seen that clearing out all three forms of clutter is THE KEY to finding the breathing room you've been longing for.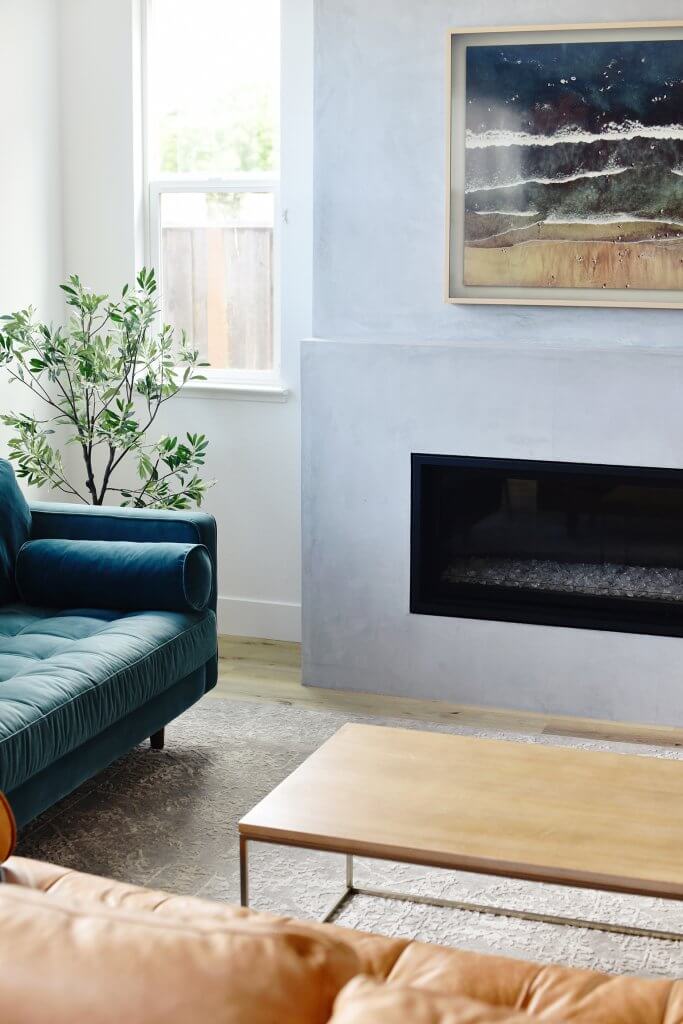 Although the clutter in our homes is definitively weighing us down, the clutter in our minds and hearts are contributing too. This is how I define each of these kinds of clutter:
Mental Clutter: All of the information that's crowding your head (and making you feel exhausted!). Ongoing to-do's, immediate to-do's, people you need to call, things you need to remember, etc.
Emotional Clutter: Persistent, negative thoughts about yourself, your life, or others. For example:
"I'm not ______ enough."
"I wish…"
"If only he would ______."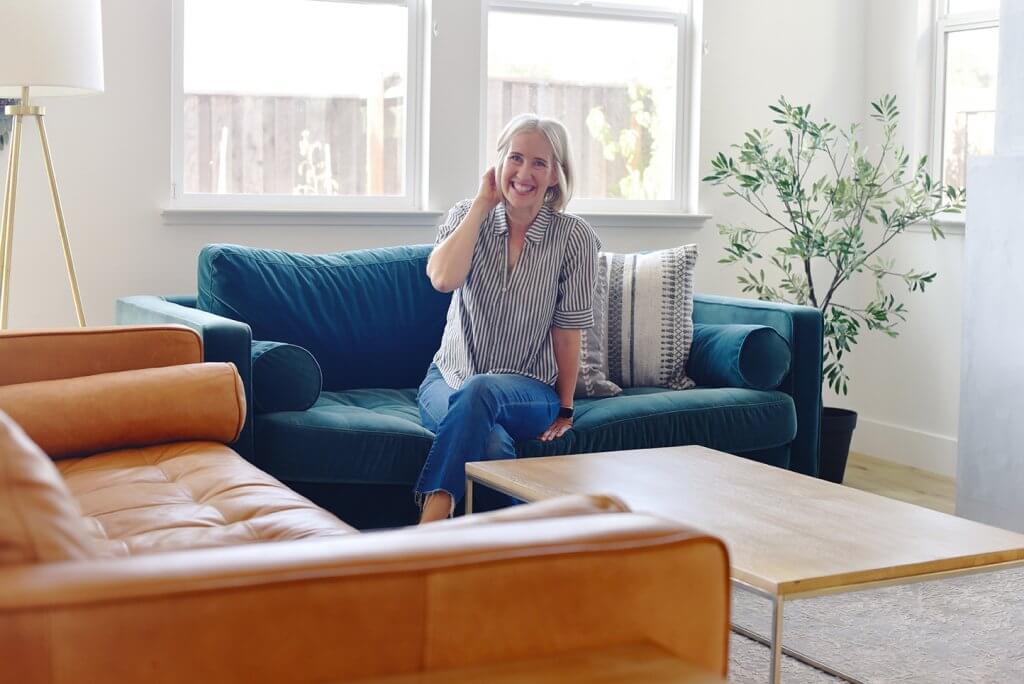 This is how Sara, a recent student, described her Declutter Your Life experience:
"Although there are several great decluttering courses out there, they all miss one essential thing—mental and emotional clutter. But Erica addresses this issue, and it's POWERFUL. I believe that in order to declutter and for it to stick, you have to undergo a psychological transformation, not just a physical one. Otherwise the clutter will simply find its way back.This is especially important when it comes to stuff with emotional value. I've taken several online courses, but none of them were able to help me with things I felt emotionally tied to—but also weighed down by. Thanks to Erica's approach, I was finally able to move forward. I'm forever grateful!
The Promise of Living Clutter-Free: Make a Stand for Yourself
I believe you deserve a life that feels right from the inside, out. And when you finally get there, you'll have so much more to give.
Take a look right here to learn more and take a stand for yourself! ?
Declutter Your Life: Clear the clutter in your home, head, and heart. Move forward with focus and peace.
Door close at 11:59pm PST this Tuesday night (October 1)!