It's been a full year since I last opened registration for my flagship online course, Talked Out, Touched Out: Learn to Thrive as an Introverted Mom.
Today, registration is officially open, and I'd love for you to join me!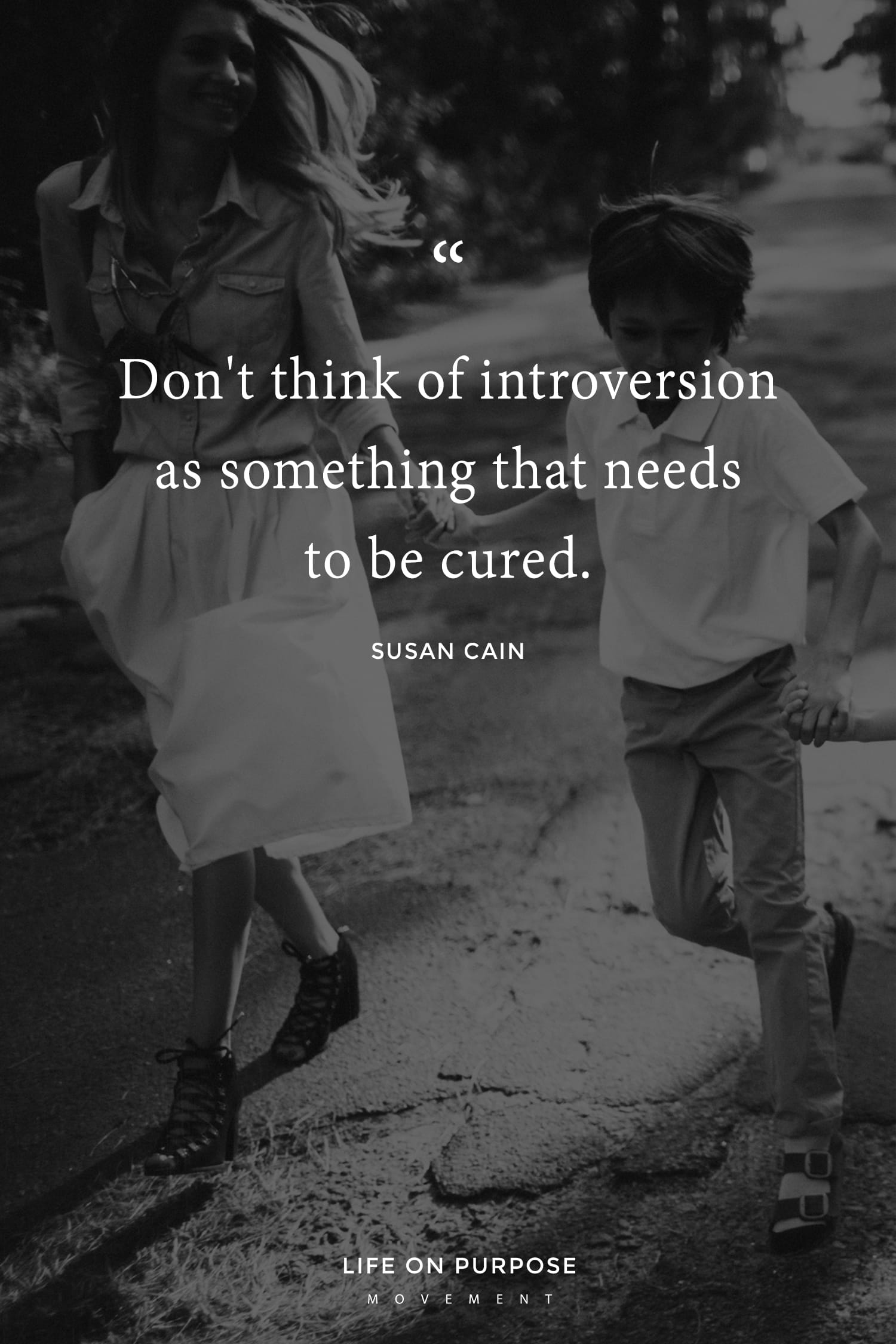 A few years ago, I noticed that while there's a fair amount of information out there aimed at helping introverts navigate school or the workplace… There isn't much available about how to navigate life at home.
And when it comes to home and family life, I think the challenges are stacked against us introverts. For example—
We rely on quiet and space to keep us at a healthy mental and emotional baseline, but kids don't give us much of that!

We have rich inner lives—our thoughts could occupy us for days—but kids need attention

now

. We can rarely carry a train of thought through before we're interrupted.

We worry about how our loved ones are interpreting our actions. We don't mean to snap at them (we're just depleted), and we do love spending time with them (we just also need plenty of time away in order to bring our best selves).
My Story
I was 26 and parenting two active little boys when I first made the connection that my introversion might have something to do with how I always felt like I was drowning in motherhood. I slowly began learning more and accepting my unique wiring—carving out space for my own needs whenever I could.
One day, I found myself immersed in a wildly imaginative game with my three-year-old. We were running from room to room in our apartment, in search of a giant green dragon. Everything else faded away; it was just my son and me (and the elusive magical creature we were searching for).
I realized later than night how far I had come. A year before, I would have been too empty—too depleted—to engage that deeply with one of my kids.
Understanding my personality had made all the difference.
The Goal
I created the Talked Out, Touched Out online course to help you navigate the challenges of your personality much better.
I created it to help you accept yourself more.
I created it to help you find the peace and balance you're craving—in the midst of what is an inarguably chaotic stage of life.
What You'll Get
9 lessons

7 videos, plus 2 bonus video interviews

6 downloadable PDFs  

A private Facebook group just for participants

2 live Q&A calls
I'm passionate about this message because I believe that recognizing your introversion and learning to work with it can revolutionize your motherhood experience. You'll finish the course feeling more at ease with yourself as a human and more centered in your role as a mom.
Rory, a 2018 course participant, said this when she finished her session: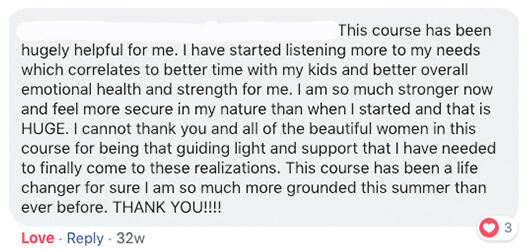 Join Us Today!
Registration is open until February 13th, but if you sign up by tomorrow (Tuesday the 5th) at 11:59 PST, I'm offering a $15 discount—which means you can access the course for just $60 instead of $75. ?
I know how easy it is to keep pushing yourself to the bottom of the list, so right now, I encourage you to do something for yourself. Sign up right now now (before something else comes up!) to take advantage of the early-bird discount! 
It's time to finally feel the ease you've been looking for—to offer your family (and yourself!) a calmer, happier you. (Get the course!??)
I can't wait to see you in class!
Erica