We know the name of every pet in our neighborhood. (The bunnies down the street are practically celebrities around here.)
The local grocery clerks notice when our kids get haircuts.
The UPS guy, whom my kids revere on a Santa Claus level, talks to them by name every time we see him.
Our best afternoons involve lightsabers, Tinkerbelle dresses, Netflix, and our front lawn.
And our very best afternoons involve exploring a field of wildflowers or the rows of neatly planted squash growing two blocks down.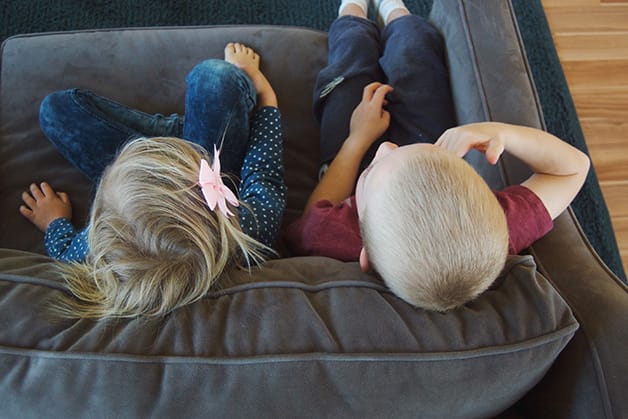 I think we all have that voice whispering in our ears to go big with our lives. To go big or pack it up and go home. There's nothing wrong with the pull to greatness; it's a force that stretches us to be new and better people.
But with so much information only a keystroke away, our access to the world around us sometimes makes it feel like everyone is doing big things while we are doing… very little at all.
What's the value of mediating a sibling fight or weathering a toddler tantrum when that woman you follow on Facebook just started a nonprofit?
What's the worth of yet another quiet day at the office or the classroom or the kitchen, for that matter (after all, that's where I seem to spend most of my time), when you know people who are chasing down their dreams of working in New York City or designing stationary full time or traveling the country in a mobile home?
For so many of us in the trenches of raising children and earning a living, life has never felt so small.
But small doesn't have to mean unimportant.
Small doesn't translate to "without meaning or purpose."
Small can be beautiful. And profound.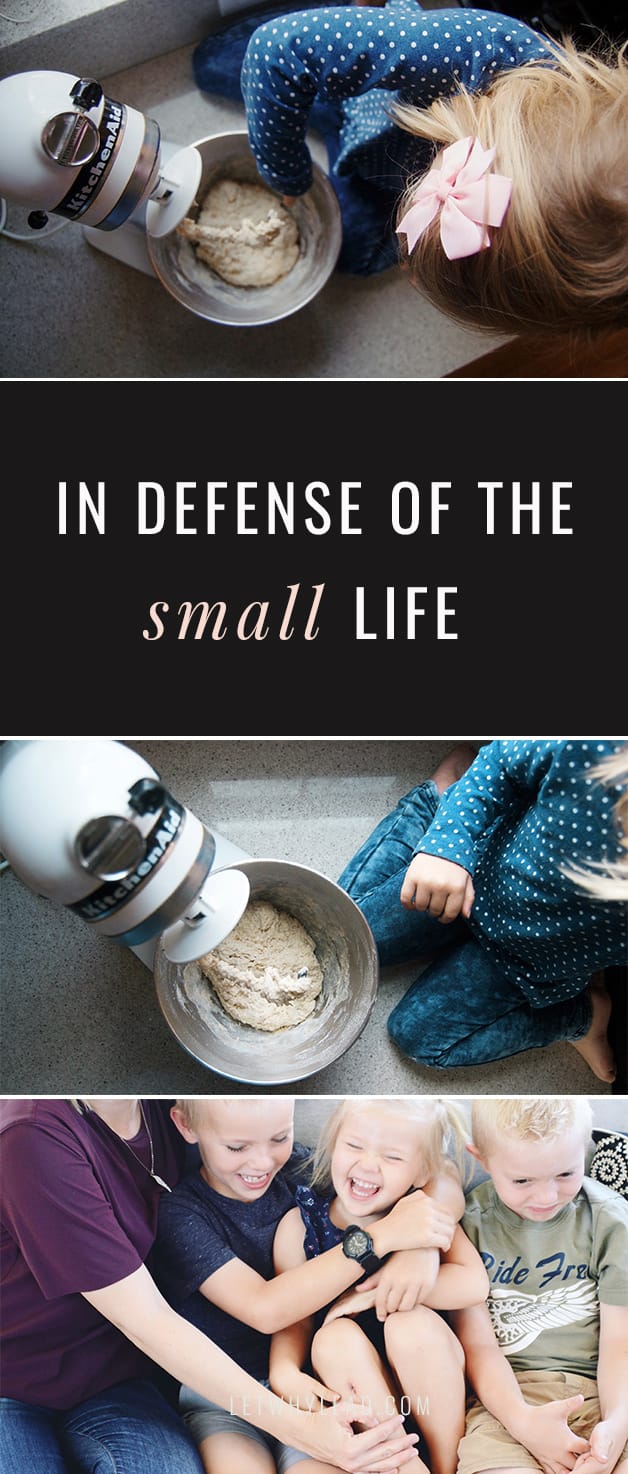 It's always in the smallest moments that I feel that familiar wash of gratitude settle over my body.
It's always in the smallest, most unseen moments that my son confides in me about how he felt when a friend called him a name.
It's in the smallest, most unexpected moments that I feel the spiritual nudges I've been seeking.
God can work with small. In fact, sometimes I think that's where He works best.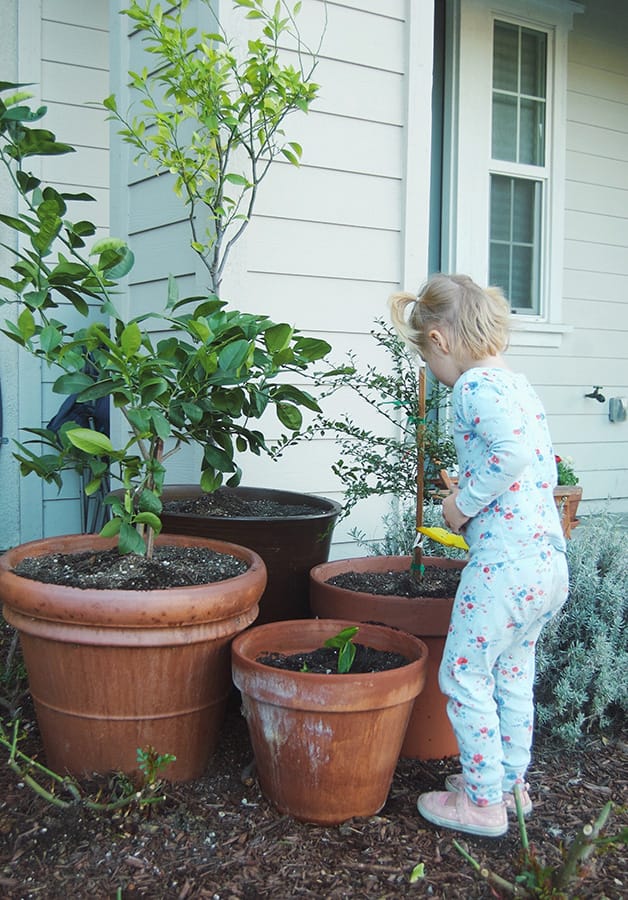 One of the problems is that small can feel boring.
When you wake up and realize that today is going to look almost exactly like yesterday… or when you change your eighteenth diaper that day or clean up yet another spill, ANYthing else feels about a million times more glamorous.
It takes effort—sometimes colossal effort—to enjoy the small moments.
We have to look for them and appreciate them and then do it all over again the next day and the next and the next.
(Moving to New York City is starting to sound a whole lot easier.)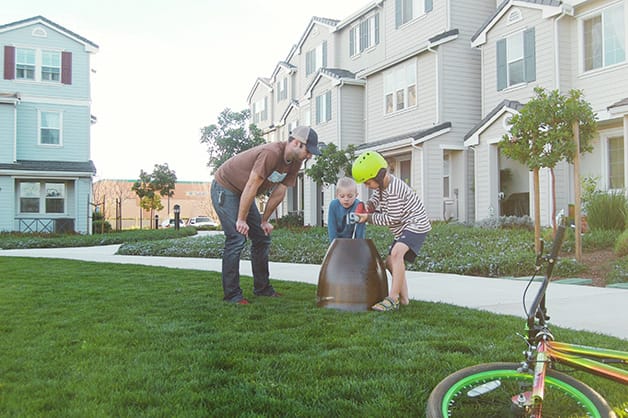 But maybe this process of looking for beauty in the everyday is just a training ground. A loooong training session we may never think we've gotten out of.
Because here's another thing:
Sometimes all the small things add up to something big. The quiet push that leads a person down a new path. The faith it takes to get through the hard stuff. A life spent in love and service. Years gone by in work, loyalty, and listening. In the end, there's nothing small about those things.
But day to day, life might feel small. And that's okay. We can trust that our small is leading us somewhere.