Welcome to the first post in our mini-series on photography for moms. The very first person I thought of for this series was Jenn. She is an incredible photographer, as well as an adorable mom of four and a real-life friend. I am infatuated with how much LOVE she captures in her work. I'm sure you'll see it in the images. Thanks, Jenn! 
---
Hello there! I'm so glad to be here. This is the perfect blog to be addressing this topic, because "why" definitely must lead. When it comes to finding a family photographer you'll be happy with, you can do much better than jumping on that Groupon deal in your inbox. Fair warning, though: some higher-level thinking will be involved…so let's get started!
Figure out what you like
Sure, you could go straight to Pinterest and proceed to immerse yourself in all things trendy. Alternatively, you can start by spending some time going through the family or wedding photos you already have. What do you like about them? What do you notice about the images you are drawn to? Are they generally formal or informal? Posed or candid? Color or black and white? Quiet and moody or happy and bright? Hip and stylish or classic and timeless? What images do you choose to display? Whether on your bedroom wall or your Facebook wall, your office desktop or your computer desktop, it still counts as something you consciously chose to have visible for some reason. What is that reason? ("because I remember how Susie had to stop and pick flowers everywhere we went and I just love that about her" vs. "because I look pretty good!" vs. "because I got a free 8×10 at the Picture People")
Figure out what you don't like 
I had a call with a potential client recently and when I asked her what kind of end result she was hoping for, she said, "I can tell you what I don't want. I don't want photos of us frolicking in a field, because that's just not us." I asked her a few more questions about her family and learned they are very casual, laid-back, and love spending time together at home—a home they've spent a lot of time decorating in a vintage style. I showed her some client work I'd done with the vibe I sensed she wanted, and she was like, "Yes, that is much more realistic for us." I personally have nothing against photos in fields, and I've taken plenty of them. The point is that the client had a sense of what she really valued in family portraits: authenticity. Figure out what is most important to YOU.

Three words or less
Try to verbalize what you like in no more than three words. It could be "peaceful, timeless, and sweet." It could be "quirky, unconventional, and artsy." It could be "colorful, real, and fun."
Say something
Every image is communicating something. I like to ask my clients what they want their pictures to say about who they are as a family. You probably have a sense of this if you've embraced the concept of defining your family culture. The three words you came up with in step 3 are how you want to say it, but perhaps even more important is what you want to say. Do you want the images to tell the story of how crazy and spontaneous your life is with a preschooler, a toddler, and one on the way? Do you want them to express how close to heaven you feel with your newborn? Do you want them to reveal how much fun together you have? Do you want them to highlight your creativity? Again, put it into three words or less.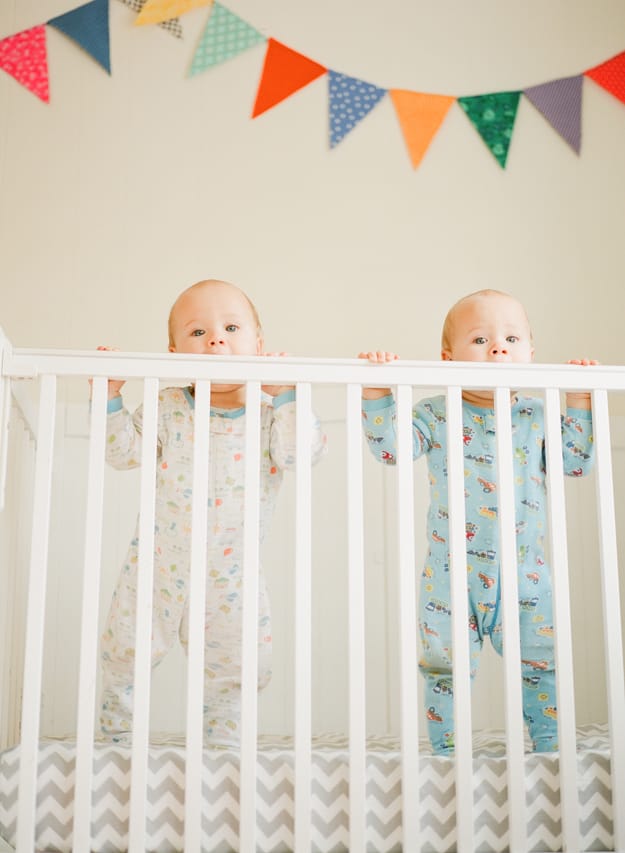 Go on a treasure hunt
So now you know what you want to say and how you want to say it. Let's call these six or so words your "criteria." Now as you start searching for photographers, you have a way to evaluate them. As you look at photographers' websites, consider the images displayed, as well as the copy, the logo, the overall feel you get, and if they don't match your criteria, move on. The obvious place to start is a search engine. Enter terms to narrow your search by location and genre (family, newborn, wedding, etc.). Try adding some of your criteria words and see what happens! Is there a location that you just know you want? You could do an image search for that location and see if you find an image in the results that matches your criteria, and find your photographer that way. You can also try a hashtag search on Instagram, for example, #bayareanewbornphotographer.
Get personal
Another avenue to pay attention to is your personal and social networks. Did you love the photo on your neighbor's Christmas card? Ask her who the photographer was. Go through images you've pinned and look for those that fit your criteria. Dig up who the photographer was. He or she may or may not be local, but it's worth looking into. Even if the photographer isn't local, maybe you learn she does travel sessions. Maybe you learn she shoots film, and then you can refine your local search to find film photographers. Take note of stand-out images that pop up in your Facebook or Instagram newsfeed and learn about photographers that way.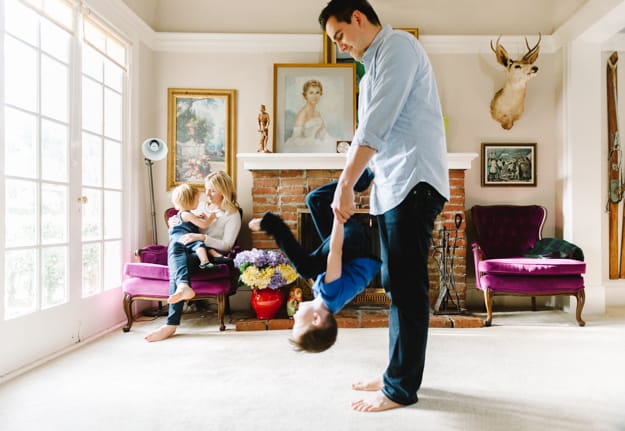 Inquire 
Once you've found a handful of photographers who are candidates based on your criteria, you'll want to contact them and let them know what you're interested in. Tell them what aspects of their work you are drawn to and what you want to create for your own family.  If you can be specific about what you want, the photographer can have a better idea of whether he or she is a good fit for you and how to best capture what you're after. Sending over some inspiration images is fine and can be helpful, as long as you are clear that what you want is custom art, and you respect the photographer's ability to create it. Request a phone or Facetime consultation so you can gauge your overall connection and get any questions you have answered in real time. It's also worth asking to see an entire gallery from a recent shoot. Most photographers can produce a couple of throat-punchers from any given session to post on a blog or social media, but that doesn't tell you what you can expect from an entire session. Not all photographers can consistently produce a whole gallery of great images.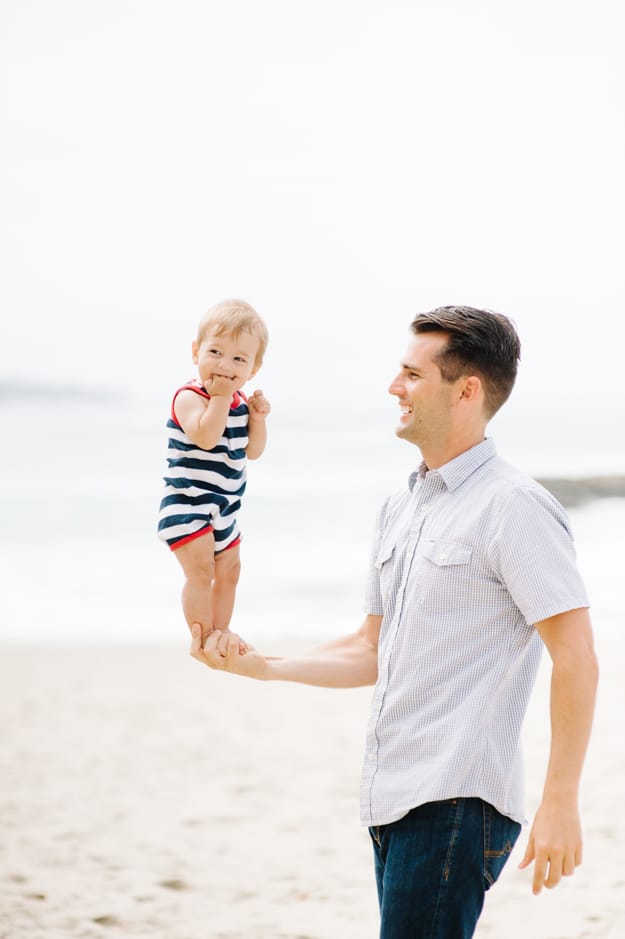 Finished product 
It's important to consider what you want to do with the images in the end. If you're hoping for a large focal point over the mantle, what kind of image would suit that purpose? Some photographers shoot in a style that produces mostly stand-alone "framers," while others shoot in a storytelling fashion that is better viewed in a set—either a gallery wall or an album. When you inquire with photographers and evaluate their offerings, find out what they include in their best-selling packages. Many photographers are shoot-and-burn, meaning you simply get the digital files. This is easier for the photographer, but puts an added burden on you because you are left with a file of photos that could potentially just sit there hidden on a hard drive. If all you're looking for is a Christmas card photo or you're the type of person who likes projects, this is probably a good choice. On the flip side, some photographers offer a selection of packages that include a combination of digital and print products. If you know you need help making decisions or don't have the time or skill to design that gallery wall you're dreaming of, then a photographer that includes these services is a better choice for you.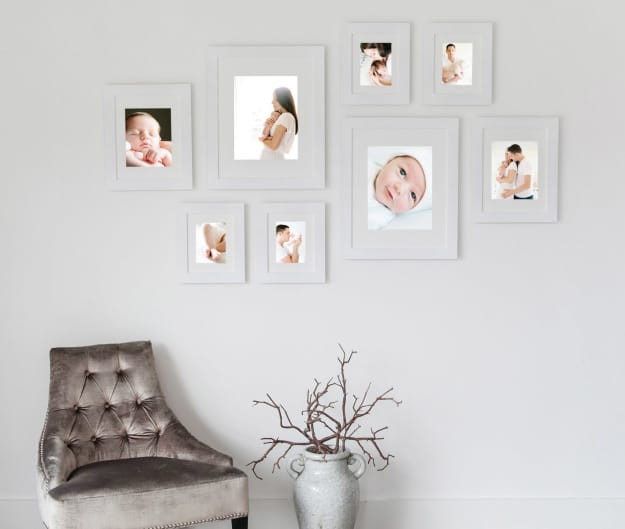 Considering cost 
If you've gotten this far in zeroing in on what matters to you, you should be hiring a photographer primarily for his or her artistry and overall fit for your needs and preferences. Don't just glance at a price tag. Consider the overall value of what the photographer is selling—understand what is included in the fees, and take into account the consumer experience from start to finish. This is especially true when you find ones in the very low or very high end—is there an obvious reason for the price they charge? In my case, I provide significant custom services on the front and back-ends of my client sessions that I can justify charging a premium for.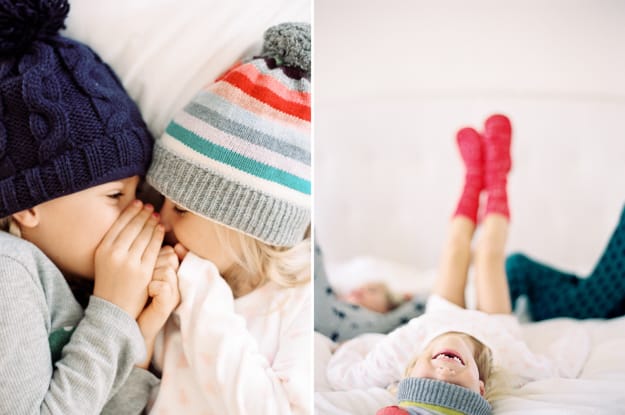 Book it!
In the end, your photographer should be someone you trust to have the vision and expertise to capture memories for your family. When your criteria are satisfied, you should end up with a photographer that you'll be happy going to again and again!
---
Jennifer Jacobson is a San Francisco Bay Area photographer specializing in families. As a mother of four, she has a refined perspective when it comes to creating images of families and children that are equal parts lovely, authentic, and fun. To see more of her work (and I think you should!), visit jenjphoto.com and follow her on Instagram.