Memes don't HAVE to be funny, right? It's true. I looked it up. 🙂
I've always been a quote collector, and I share all of my favorites on the Let Why Lead Facebook page. I hate to see them relegated forever to the back of my "photos" album, so I thought I'd round some up for a post!
Maybe one or two will stand out to you and make your life just a little bit better. Enjoy!
10 Memes to Inspire Your Intentional Joureny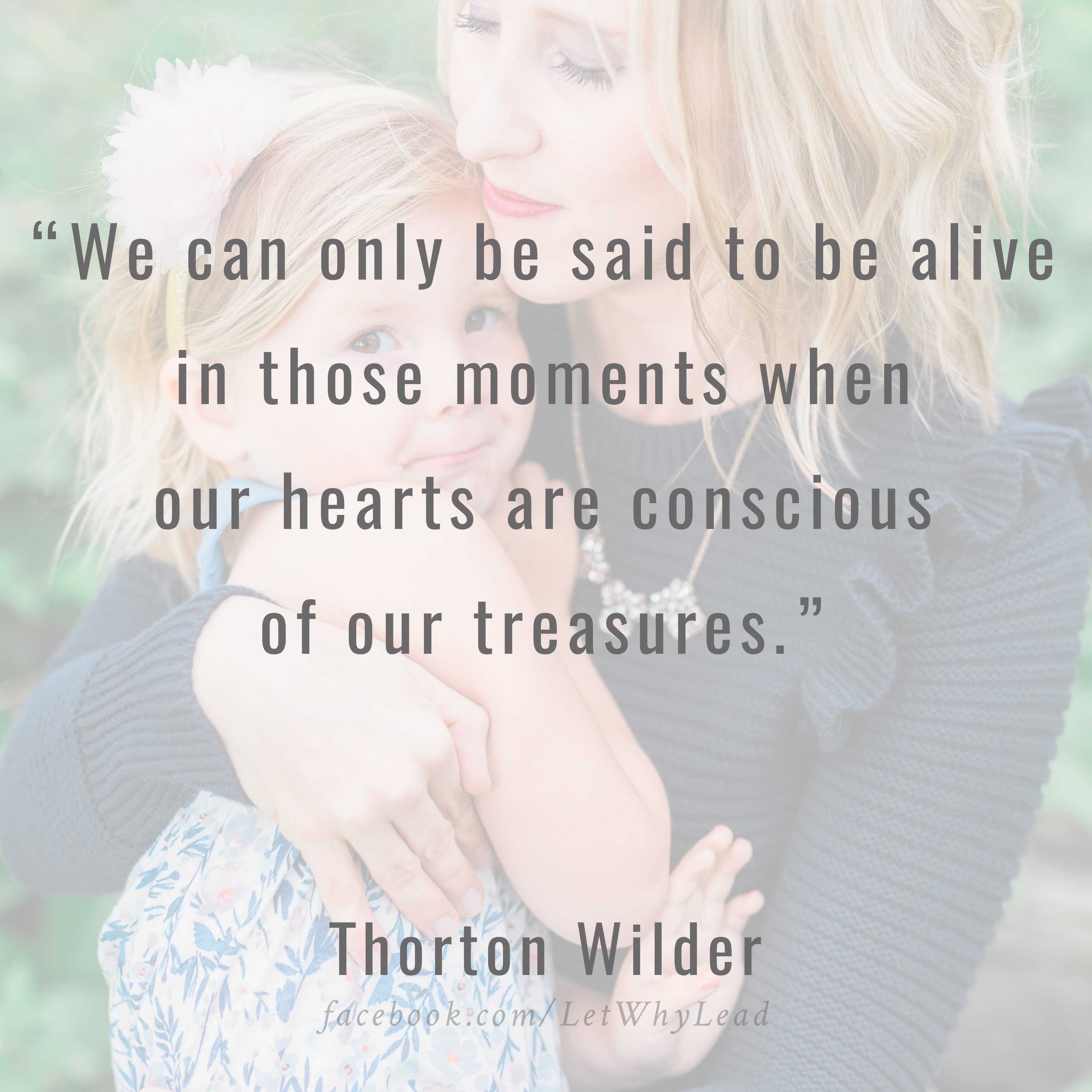 1. I think of this quote when the world feels tumultuous and a little lost. It's the good things—our treasures—that ground us. "We can only be said to be alive in those moments when our hearts are conscious of our treasures." Thorton Wilder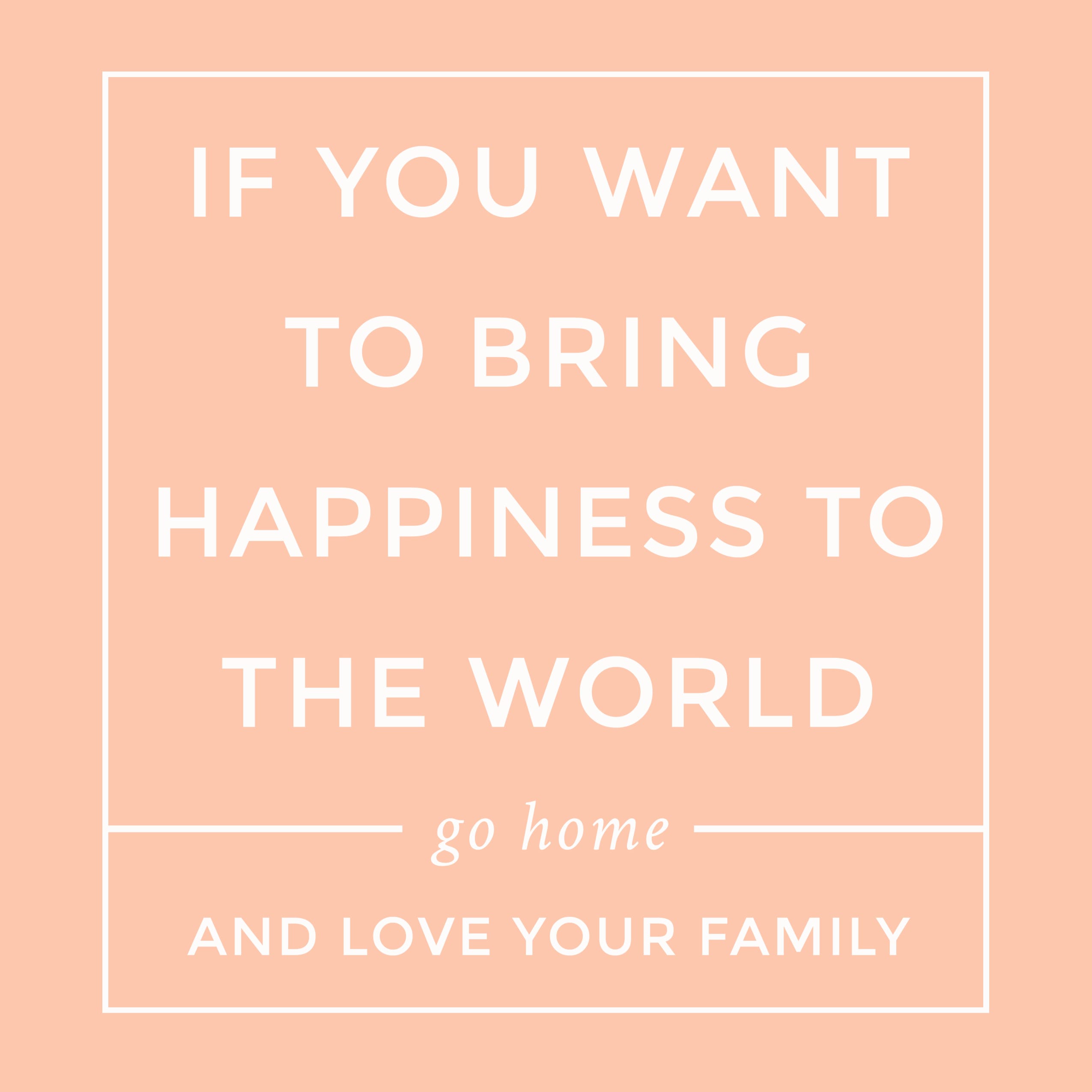 2. Simple as that. "If you want to bring happiness to the world, go home and love your family." Mother Teresa (free printable version here)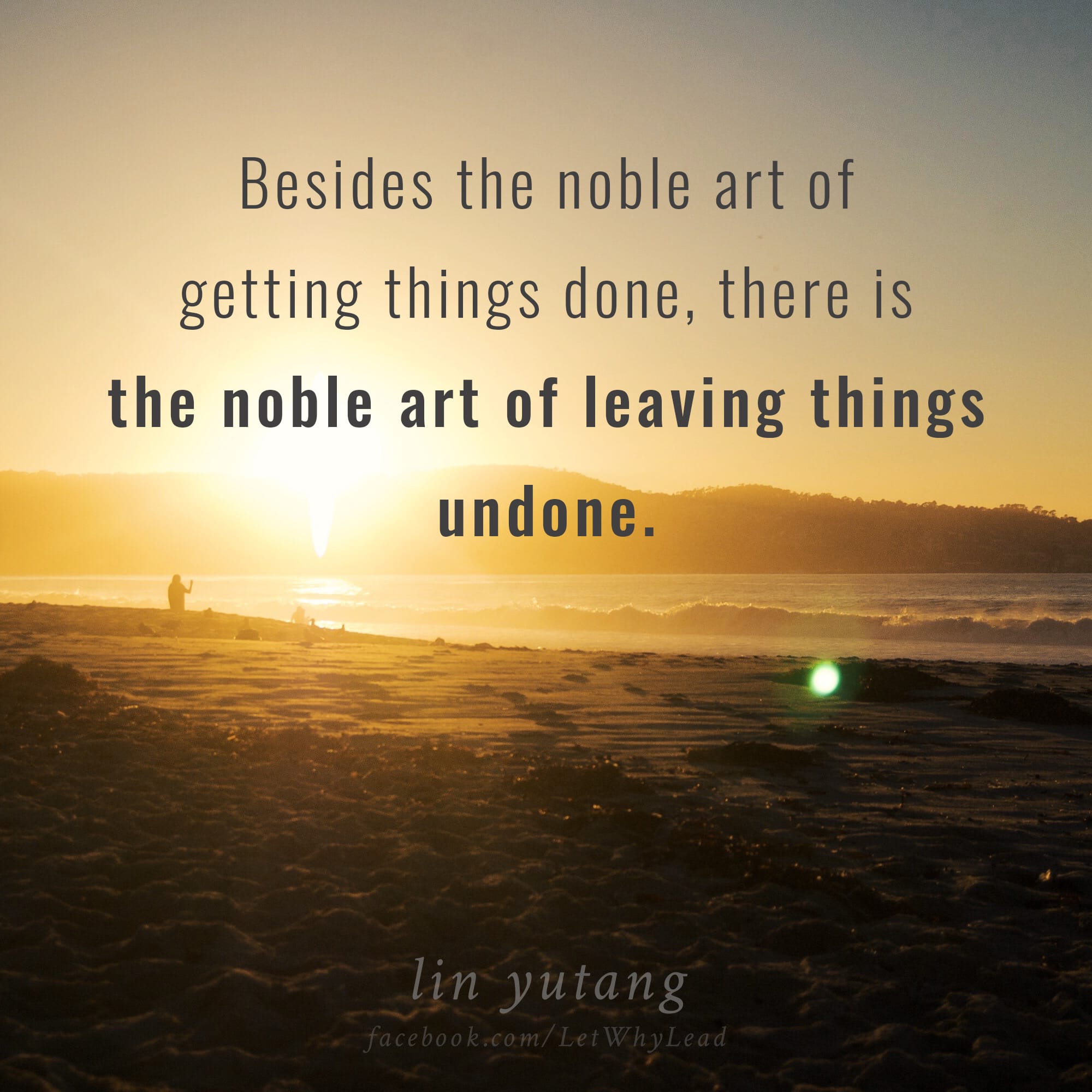 3. The art of leaving things UN-done (especially housework) is something I am always working on. "Besides the noble art of getting things done, there is the noble art of leaving things undone." Lin Yutang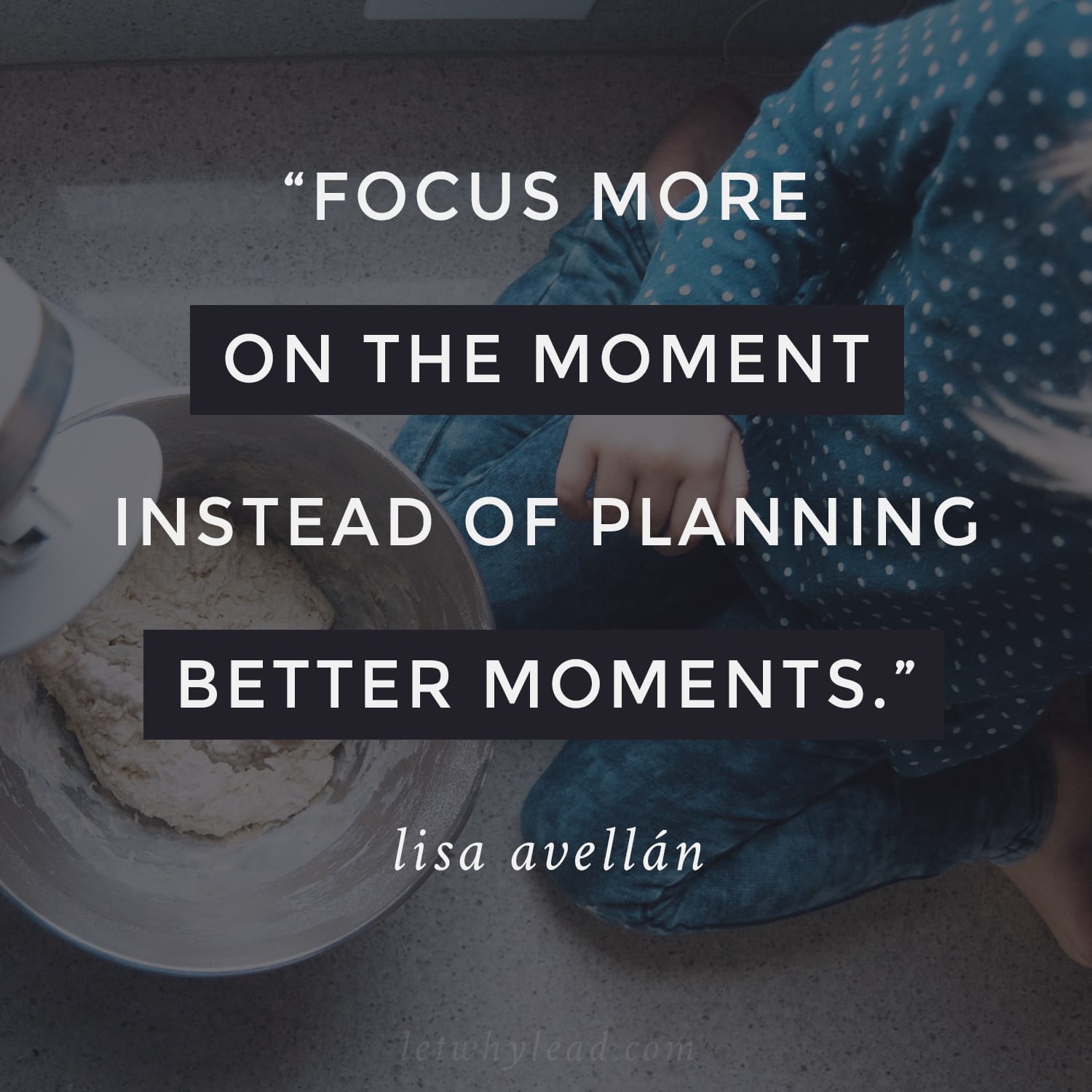 4. Oh yes. Words from the lovely Lisa of Creative Holistic Home, which she shared with us here in this post on authenticity. "Focus more on the moment instead of planning better moments." (Guilty!)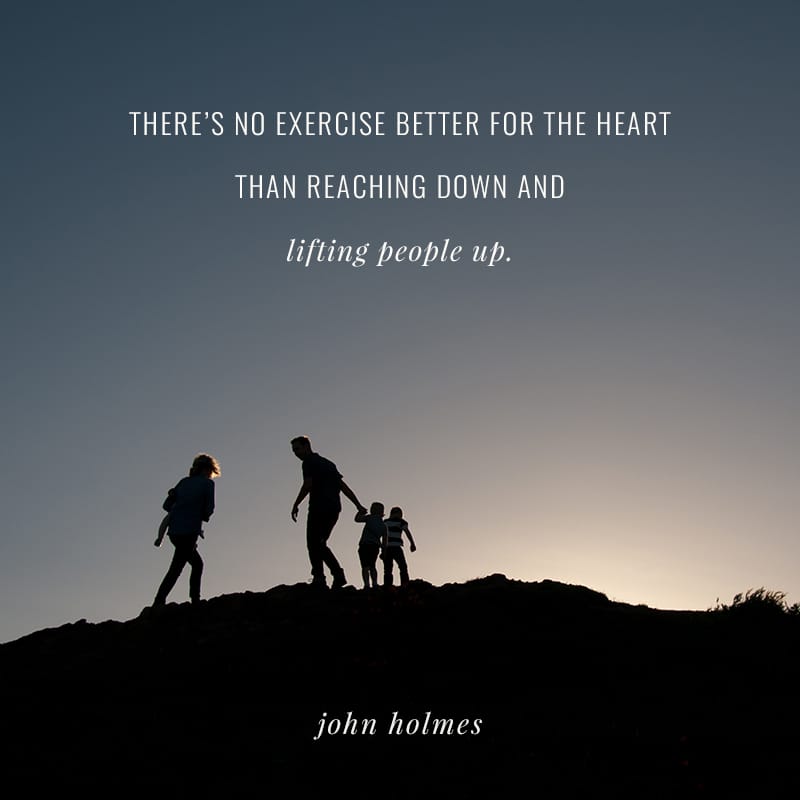 5. All the heart eyes. 🙂 "There's no better exercise for the heart than reaching down and lifting people up." John Holmes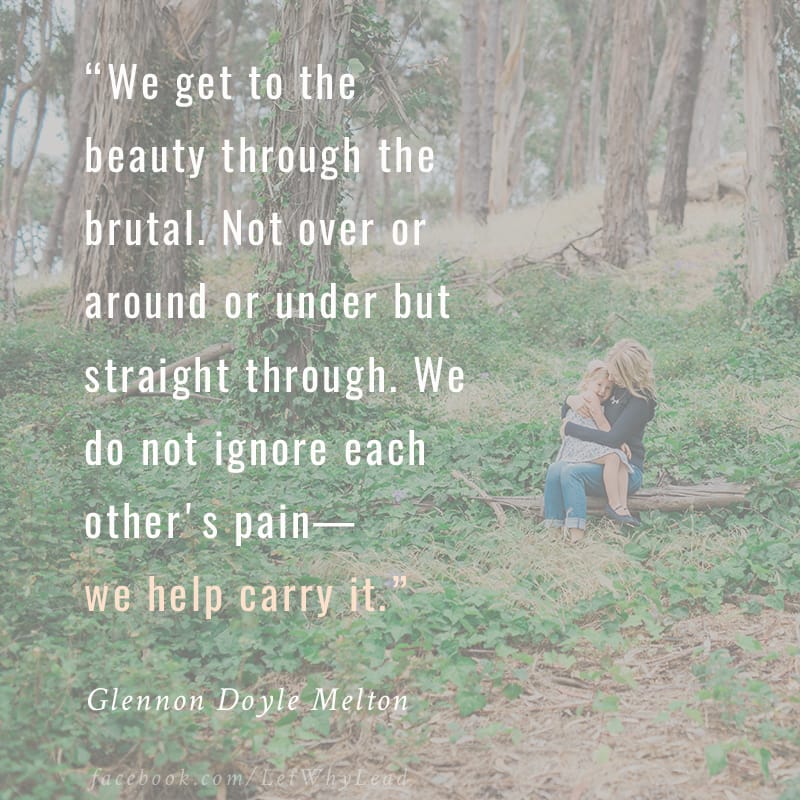 6. "We get to the beauty through the brutal. Not over or around or under but straight through. We do not ignore each other's pain—we help carry it." Glennon Doyle Melton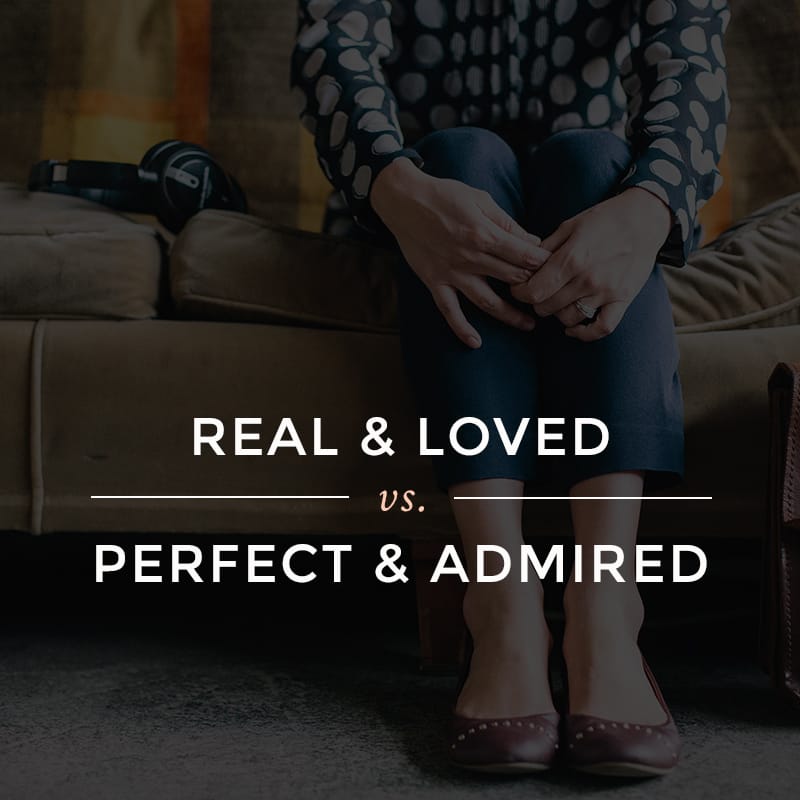 7. This concept is also from Glennon. Wouldn't you rather be real and loved than perfect and admired?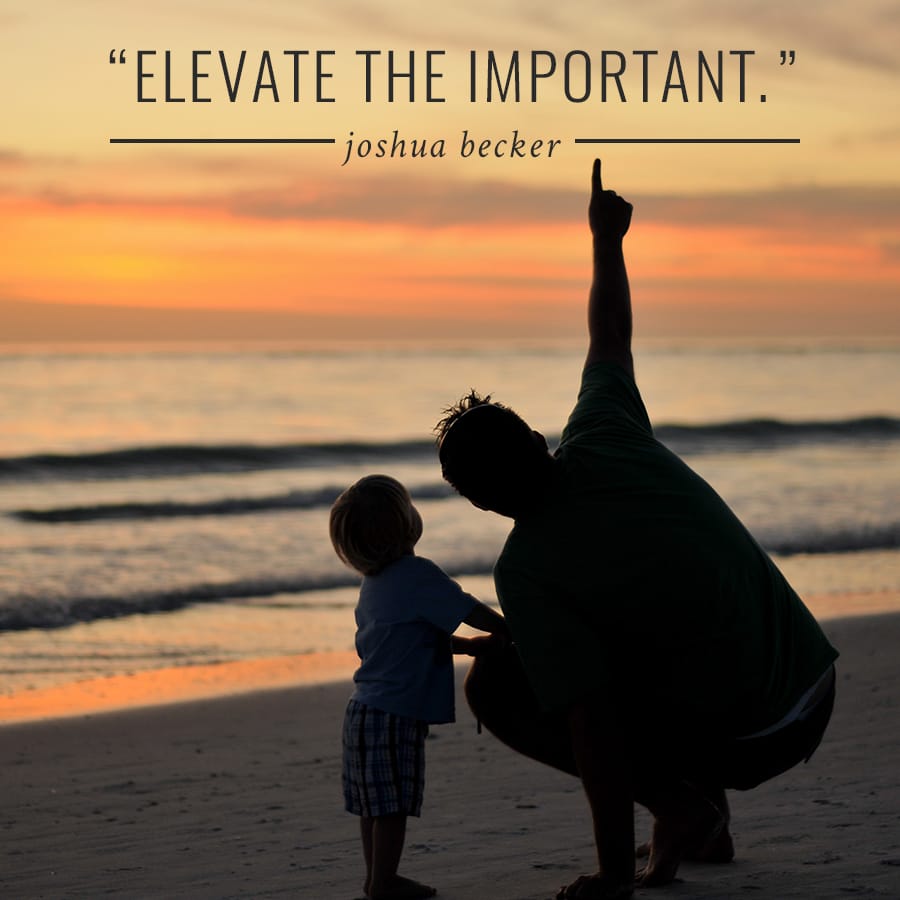 8. "Elevate the important." Joshua Becker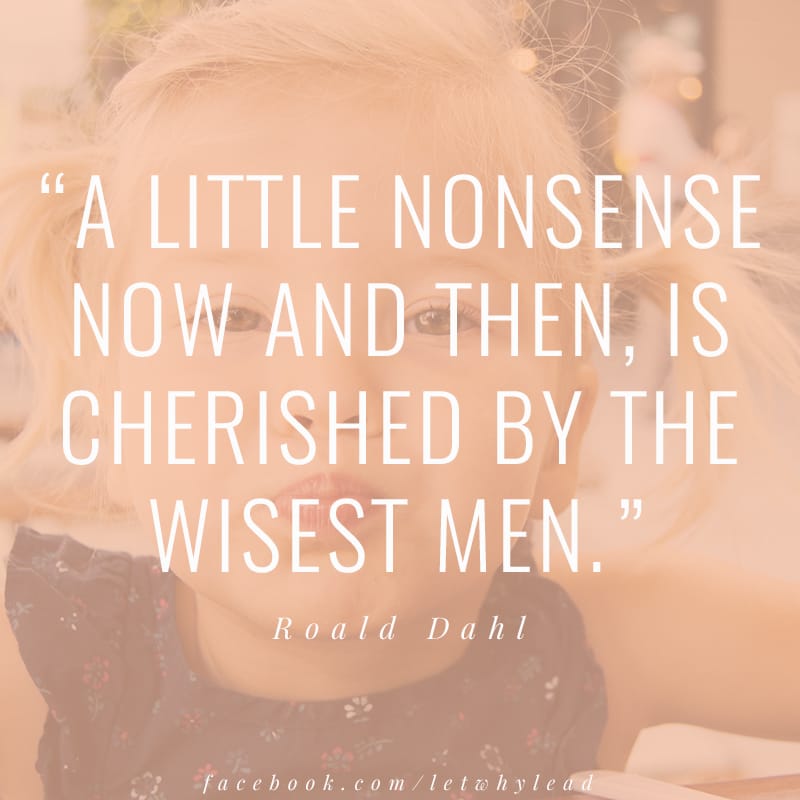 9. Because what's life without laughter? "A little nonsense now and then is cherished by the wisest man." Roald Dahl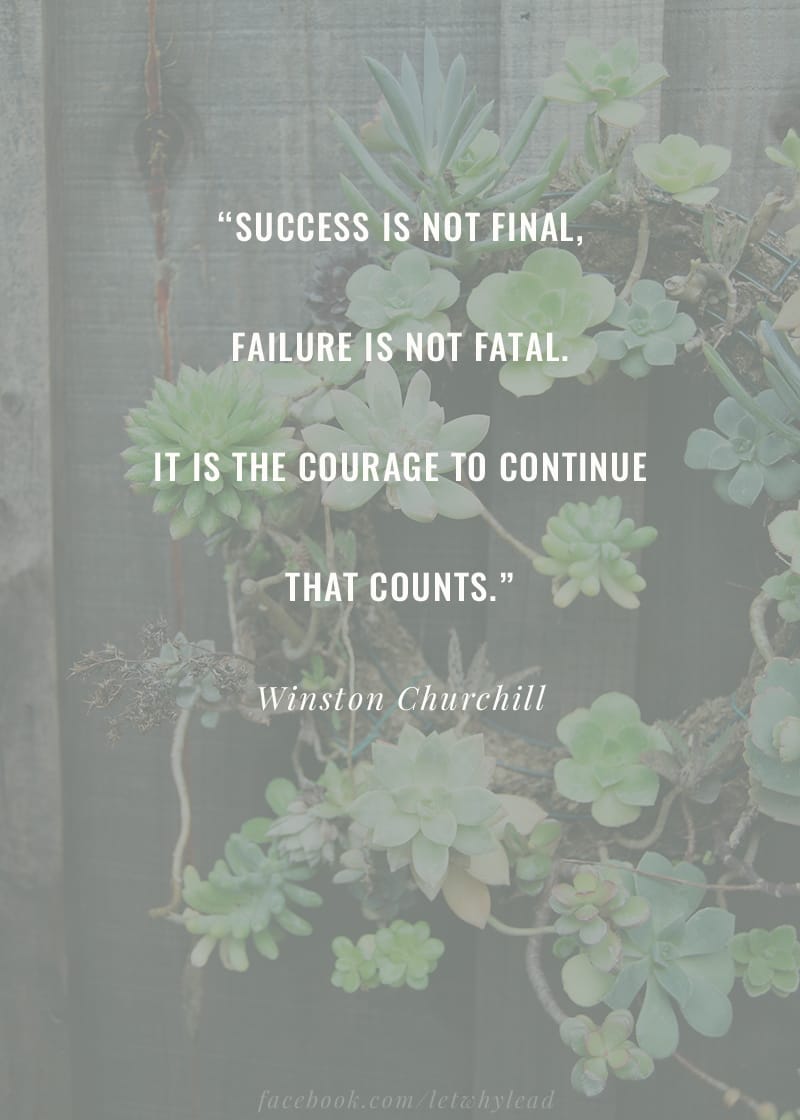 10. I like to remember this one at the end of a hard day or week. "Success is not final. Failure is not fatal. It's the courage to continue that counts." Winston Churchill
---
If you have a quote that inspires your intentional journey, feel free to leave it in the comments! Who knows, maybe you'll see it pop up as a Facebook meme (that word is just weird) before long!